Advance Professional is a leading automotive parts provider that gives customers access to its network of more than 6,500 company-owned stores. ASA member-shops that have combined purchases from Advance Auto Parts are eligible for additional discounts, rebates, and more. ASA members can earn a quarterly rebate based on spend, online rebate based on usage, extended warranty and much more. These incentives provide an opportunity for shops to invest back into their businesses.  Download Flyer

ALLDATA and ASA are committed to the advancement of the automotive service industry by supporting professionals like you. The collaborative program offers ASA members the highest quality products and services to help their businesses maximize customer satisfaction, sales, technical efficiency and profits. Through ALLDATA® RepairSM S3000, ALLDATA® ManageSM, ALLDATA® MarketSM, and ALLDATA® CollisionSM S3500, your life will be easier, your employees more motivated and your shop more productive and profitable.

AmeriTrust CONNECT Presents a SIMPLE.FAST.DIRECT. Online Workers Compensation Solution. For more than 30 years AmeriTrust (formerly Meadowbrook Insurance) has been partnering with associations to deliver niche insurance programs. We are honored to serve as a trusted partner to Automotive Service Association (ASA) by adding value to the endorsed benefit provider program through the delivery of workers' comp insurance and services. AmeriTrust CONNECT offers a premium credit to ASA members as part of the ASA endorsed benefit program. Click Here For A Quick Quote
Automotive Management Institute. Learn how to manage your business better through a wide variety of training resources. Earn your industry-inspected Accredited Automotive Manager or Accredited Master Automotive Manager credentials. ASA members get a 20 percent discount on AMi course training.

Want to attract quality employees to your shop? Offer them benefits they can't refuse and one that doesn't cost you a dime. ASA's Federal Credit Union is available to ASA member shops and their employees. Through enrollment in the credit union, shops can enjoy a multitude of benefits, including direct deposit, loans, IRAs, ATM cards, checking and savings accounts, and more.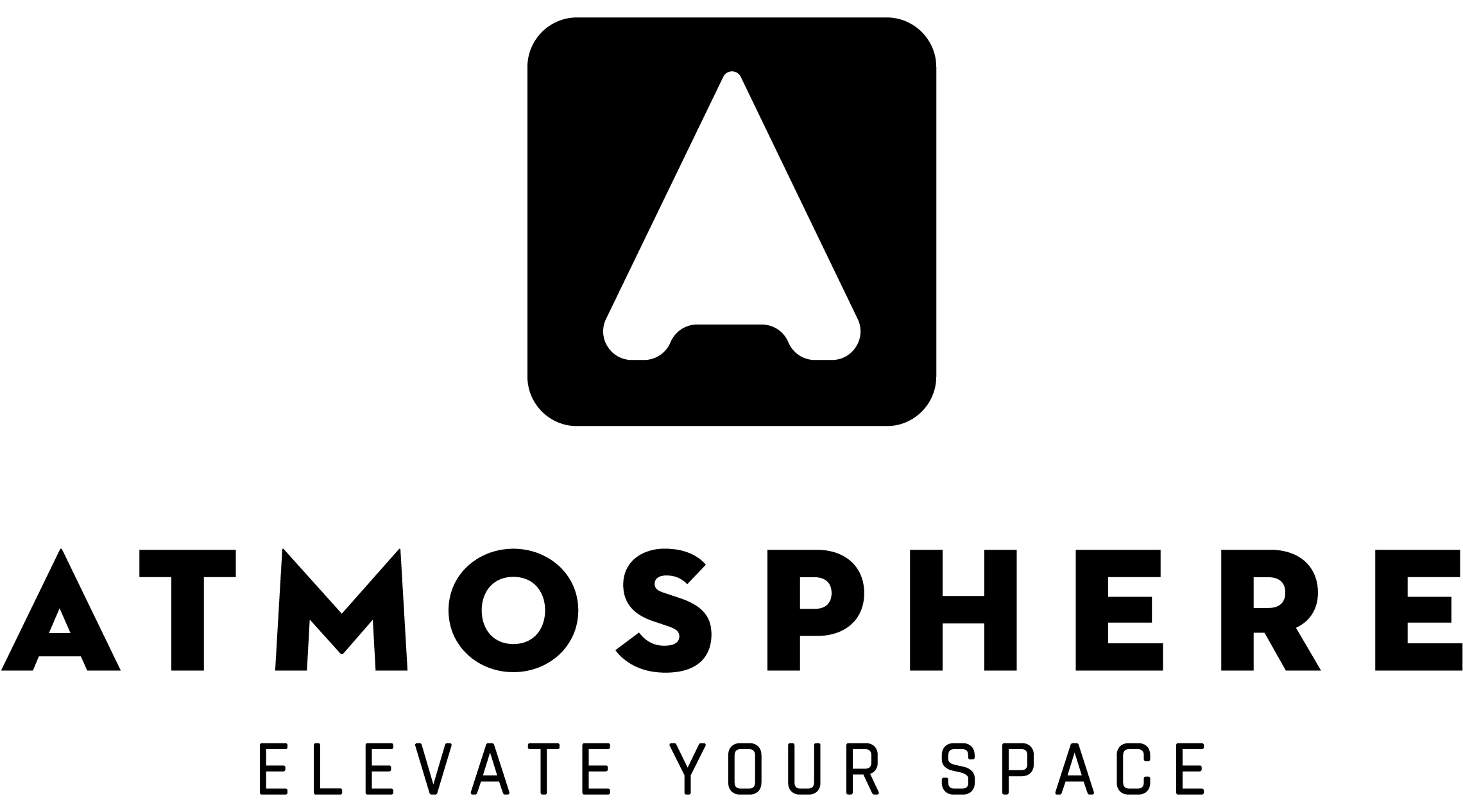 Atmosphere is the world's leading streaming TV service designed for businesses. Choose from over 50 channels of audio-optional video content, refreshed regularly, to entertain your customers while they wait for service. Stop paying for cable or satellite programming that doesn't add value to your business. With Atmosphere, business owners get full control over what's playing on their TVs, from the entertainment to the commercial breaks — all for free. ASA's affordable fees are possible because of our associate members' generosity and investment in ASA. SIGN UP


Pricing starts at $99/month
PROMO CODE: ASA21
$599 app build (waived to zero)
1st month FREE (up to $299 value)
$100 off the $299 White Glove Service
$25/off the $50/month website replacement service
$10/month payment integration (waived to zero)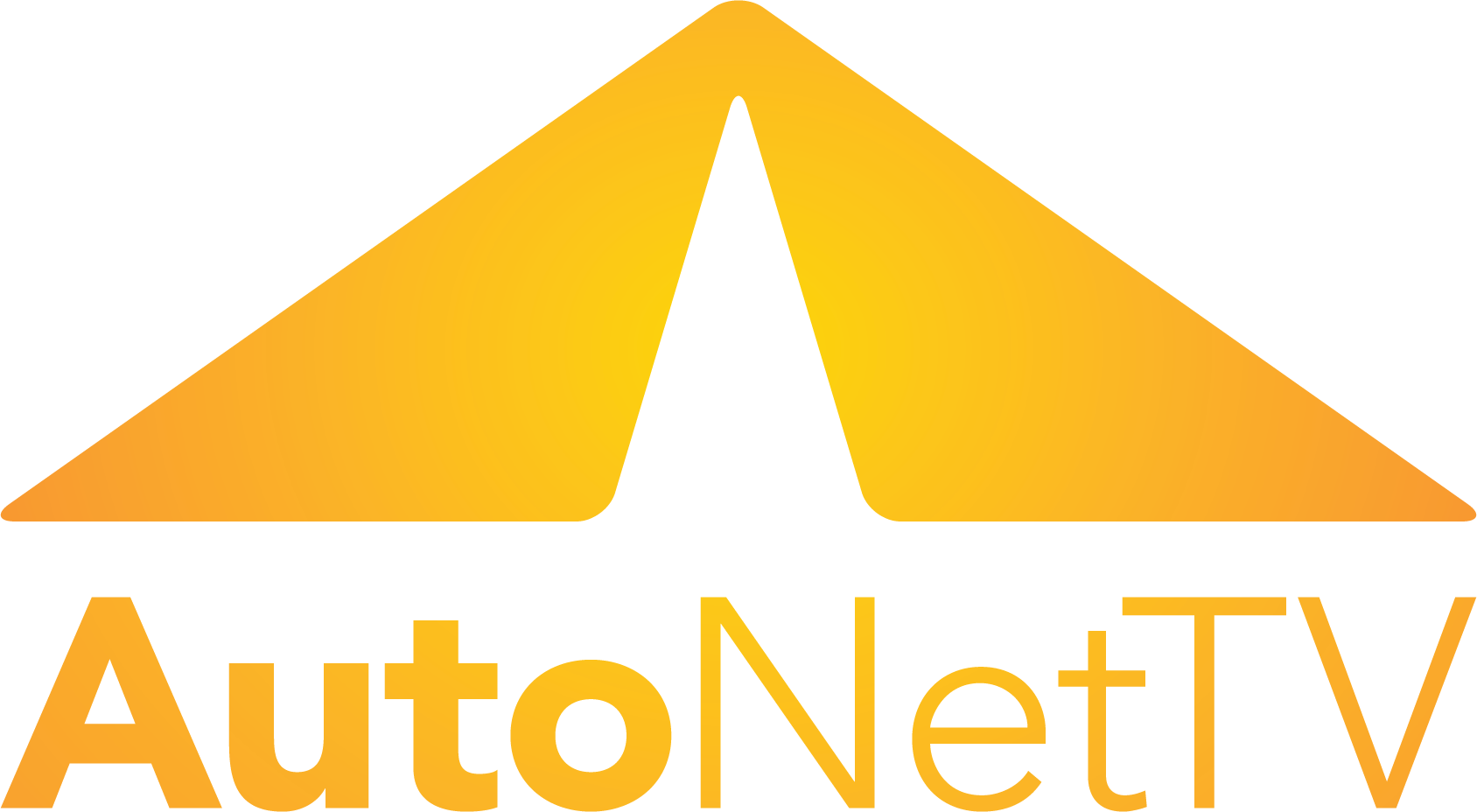 AutoNetTV is the pioneer of educational video content for the automotive industry. This award-winning content is used on digital menu boards at the service counter, lobby TV programming in the waiting area and on websites to teach customers the value of preventive maintenance and repair. AutoNetTV programming builds customer trust and confidence in your service operations, increasing sales, satisfaction and loyalty.

Boost your Sales with the most powerful marketing tools available to shop owners! Autoshop Solutions is the leading provider for website design and Internet marketing for the automotive industry. As an ASA member, you will receive a FREE marketing diagnostic.
This marketing diagnostic is a comprehensive analysis of our overall online marketing presence. Areas of evaluation include website performance, website design and user interface, appropriate calls to action, social media presence and search engine ranking. Download flyer.

AutoVitals is the only complete shop success solution driving profitable growth for the independent auto repair shop industry. AutoVitals' solutions include digital vehicle inspections, workflow automation, customer retention management (CRM), digital marketing, and websites. AutoVitals solutions are proven to increase customers' ARO by 20%+,  boost shop capacity by 30%+ without adding bays or technicians, and increase new customers by 30%+. AutoVitals commits to the long-term success of their customers with industry-leading onboarding, training, and support. Learn more at autovitals.com.  Download Flyer

AutoZone offers ASA members a profitable program on parts purchases. AutoZone, parent company of ALLDATA, is one of the leading providers of quality parts, bringing you the brands, parts coverage, and competitive pricing you need and providing unique services that save you time and money. Members are currently eligible for savings or tiered pricing on their commercial parts purchases through AutoZone.
Process credit card charges with the best. Cardconnect Paradise has teamed up with ASA to offer an exclusive program with an unbeatable Association rate. Members receive a dedicated team of agents that are a quick phone call away to help with any issue, month to month agreement that can be canceled at any time, next day funding, email or fax invoices to collect payments, pay now button for website, process payments via cell phone, and much more.
Accept Visa, MasterCard, Discover, American Express, Voyager, and Wright Express
Convert your bad check problem into risk-free, guaranteed automatic deposits
Protect your customers with industry leading P2PE data security protection
Click here to inquire and start saving today!

Developed with feedback from collision repairers, CCC ONE allows collision repairers to manage their business with a single platform, an evolution from traditional shop management that helps to drive the work within the shop. CCC Information Services focuses on integrated claims management and provides collision repair and insurance estimating software solutions, analytical tools and comprehensive data to the automotive industry.

With the Chevron national program for ASA Members you receive national account pricing (35% average savings per product) on Havoline Motor Oils and lubricants for your shop. Other benefits include: $250 signage allowance, national promotions, customer service and product training and inventory management advisement.  Chevron has been manufacturing automotive fluids and chemicals for more than 100 years. Chevron believes in innovative technologies, new opportunities for growth, and excellence in all that they do. Their products include conventional motor oil, full synthetic oil, heavy-duty diesel motor oil, synthetic blend motor oil, and vehicle- and manufacturer-specific.

Cintas offers value by maximizing productivity and reduces your business costs. To help protect your business and your employees, Cintas delivers:
Single source solution for all your first aid, safety, and training needs
Adaptable programs to meet your schedule and budget
Five star service from dedicated, highly-trained professionals
Exclusive partnerships to bring innovative products and services

Constant Contact. ASA members get more savings... Even Existing Customers can save on your monthly costs. Constant Contact's easy-to-use platform makes contact management, social posting, and email simpler than ever.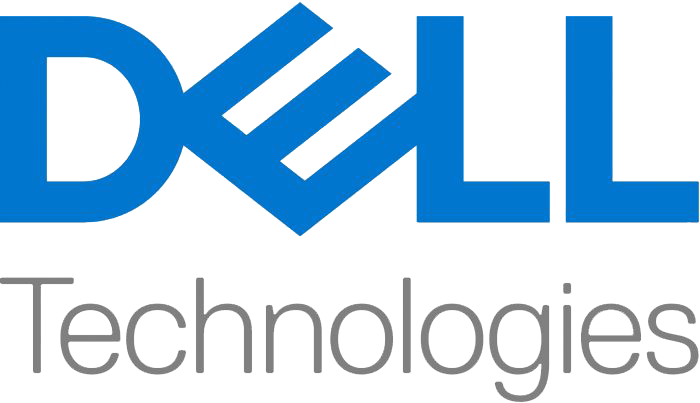 ASA members can now save on Dell's outstanding business class technology products!
Exclusive Member Savings: Additional 5%-10% off coupon
Access to a dedicated Small Business Advisor
Dedicated ASA landing page: www.Dell.com/ASAshop
Access to Dell Financial Services
Complimentary Onsite Consultations through the Partner Outreach Program

Elite and ASA have partnered to bring members an exciting discount for the industry acclaimed and AMi-Accredited Shop Management Course, Fly With The Eagles! ASA members are eligible to receive $200 off registration for this 3-day course.
Learn more about the course HERE, and see upcoming dates and locations!
Go to the ASA Members Portal and click on Hot Deals, then Elite and download the flyer to find your discount or you can call 817-514-2901.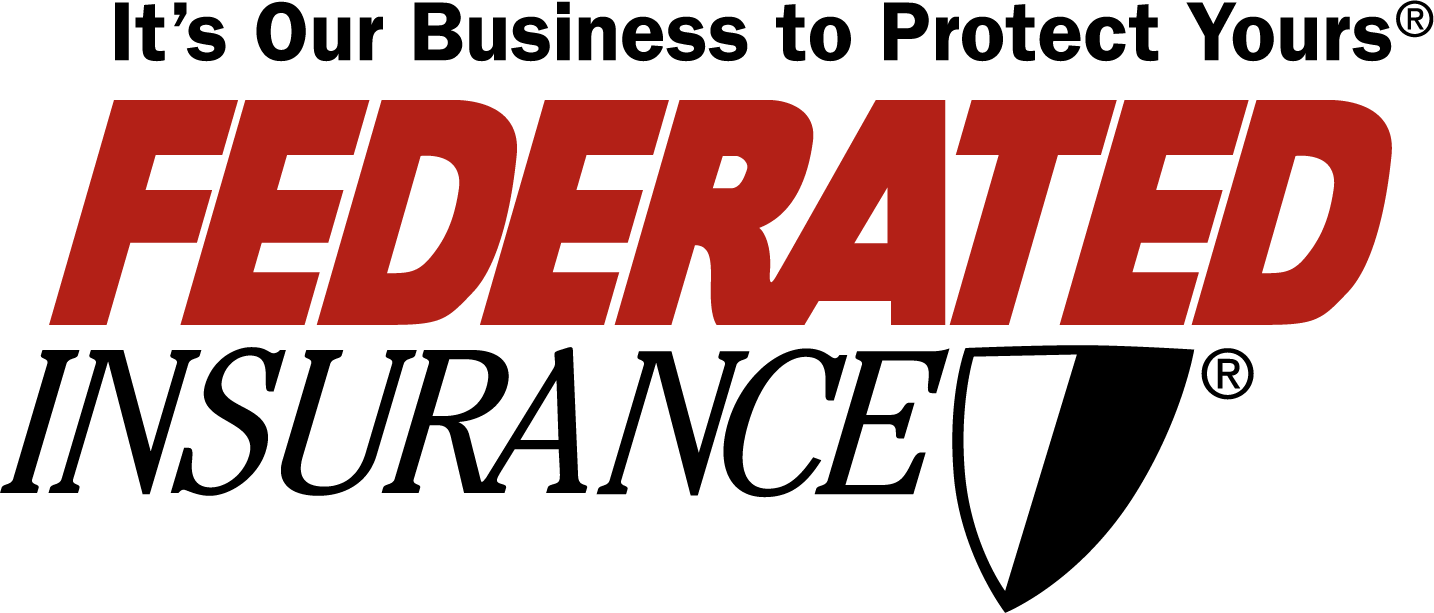 Federated's insurance programs include property and liability, and life and disability. Federated's specialized coverages include employee tools, pollutant cleanup and removal, business interruption, data compromise, defective product and faulty work, garagekeepers, employment-related practices liability, and commercial and personal umbrella. Among the many risk management services offered by Federated are disaster preparedness and recovery, employment screening programs, drug and alcohol-free workplace programs, and on-site risk analysis.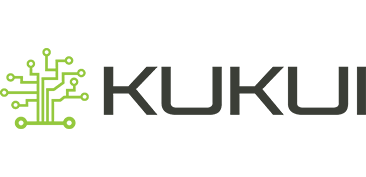 Kukui provides businesses a custom marketing website platform that integrates with each business' Point of Sale (POS) system.
This provides Kukui's clients with quantitative data showing their return on investment, the number of new clients based on their POS system, statistics revealing their customer retention rate, and areas to improve their business through the tracking of phone calls, appointment forms, and feedback from customer reviews.


Skill Development & Learning. Knowledge transfer in our industry is essential. Today's evolving technology and information requirements are leading ShopPros to a next-generation learning platform for Technicians and Advisors that provides more consistent engagements that not only teach but systematically reinforce learning to increase and retain knowledge: LearnPro. READ MORE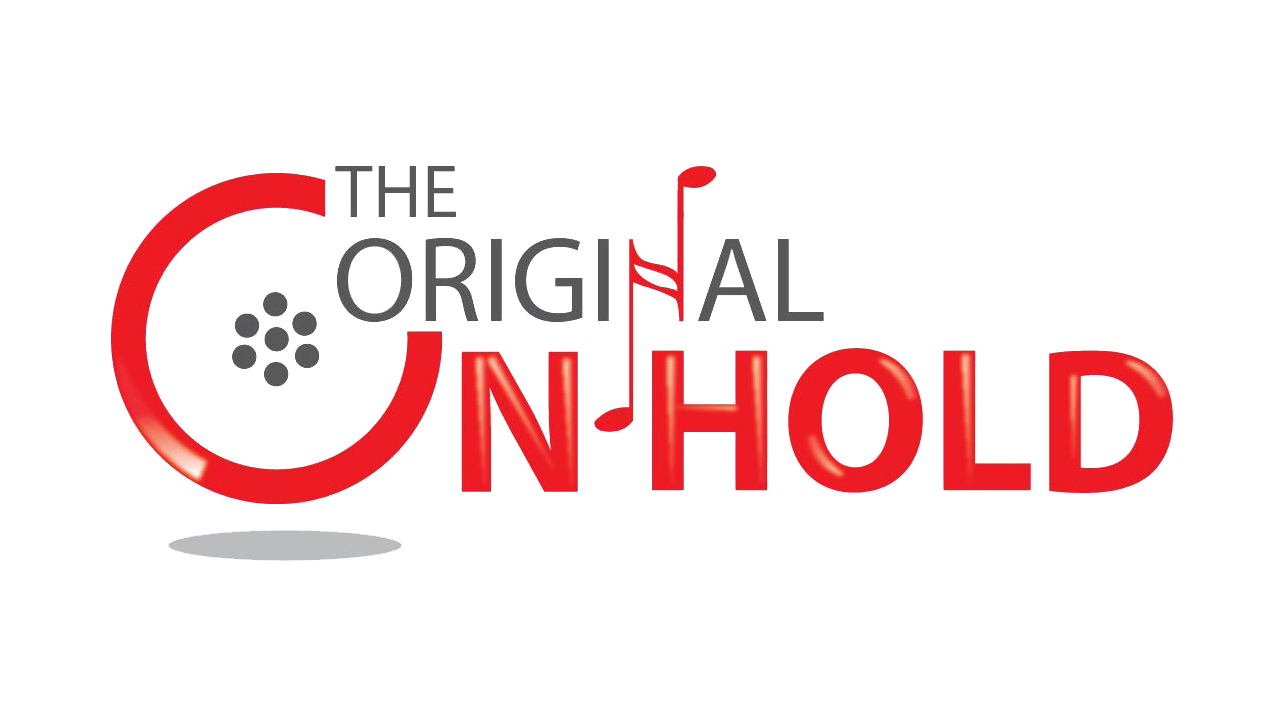 Now's the time to take advantage of big savings with On-Hold Concepts. As a member of ASA, you can get a 20 percent discount on digital on-hold equipment, a 25 percent to 45 percent discount on the on-hold advertising service (based on selected option) and discounts on Woodstock Media Groups in-building music programs, which include In-Tune, Music Choice and Play Network. Woodstock Media Group also offers SiriusXM for Business at the best available rate, as well as the most user-friendly, feature-rich digital signage service that includes custom design at no additional cost.


Mitchell 1's family of integrated software tools helps you fix cars faster in the bays, optimize shop workflow from estimate to invoice, and grow your business with more loyal customers. With powerful solutions for every aspect of your auto repair business, Mitchell 1 is your one-stop shop to increase efficiency and profits: repair information, shop management and shop marketing. And as an ASA member, you're eligible for special discounted pricing to help your bottom line even more. On average, ASA members save more than $100 per year.

MotorAge Training. ASA members receive a 20 percent discount on Motor Age Training ASE-Certification Self-Study Guides.
Motor Age Training offers additional training and reference materials.
Visit www.PassTheASE.com and use the Coupon Code: ASA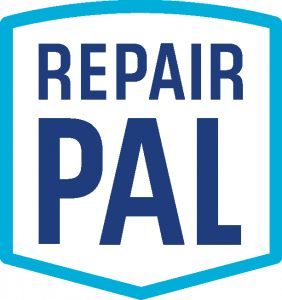 RepairPal independently certifies auto repair shops nationwide for superior training, quality tools, fair pricing, and a minimum 12-month/12,000-mile warranty. We receive more than 3 million monthly visitors looking for a trusted repair shop.
Meet a new set of customers through our exclusive partnership with AARP and its 37 million members and get listed on Cars.com. Our estimator tool is used by NAPA and US News & World Report.
Through our nationwide tow program, you can receive additional business when disabled car owners call their insurance company for a tow and are in need of a trustworthy repair shop.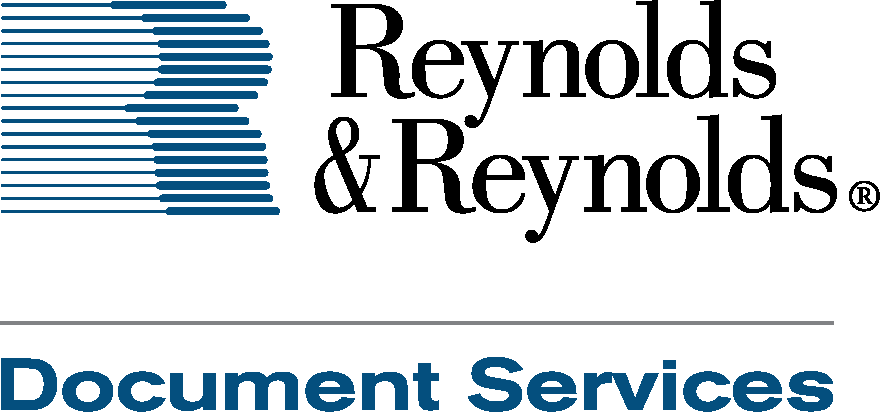 Since 1927, Reynolds & Reynolds has been America's leading source for document solutions and promotional items for the automotive and related industries. They offer a complete line of printed products created especially for ASA Members. Your documents can be customized with your business name, address, phone number and branded with your company's logo. You can also add an ASA logo.
Document examples include Static Cling Plus for custom oil change reminders, 27-point inspection forms, floor mats, seat covers, drop-off envelopes, PromoTag, hang tags, key tags, key fobs, letterhead, envelopes, business cards, checks, direct mail or any other printing application you may have. To place an order or for more information, call 800.869.7998.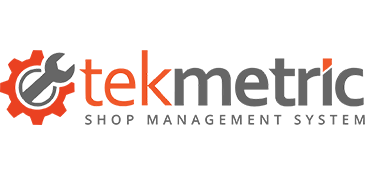 Annual rebate of up to $325 to apply toward the cost of national membership in ASA;
$600 Discount with Tekmetric Shop Management System
$1,800 Annual Savings with Kukui All-in-One Success Platform
$500 Coupon with Turnkey Marketing & 12 Months Free of Insiders Circle
$200 Coupon for Shop Hackers Live Conference (Limit 2) from Shop Fix Academy
$300 Direct Mail Coupon & $500 Advisor Class Discount with Transformers Institute
5 percent coupon for Autotext.me
60 Days Free with My Shop Manager
For every ASA member who signs up for a new Tekmetric subscription, Tekmetric will donate $100 annually to Brakes for Breasts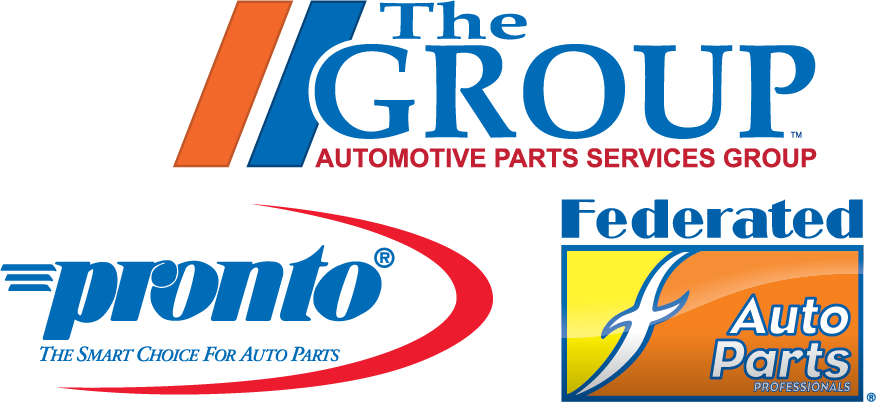 The Group (Federated and Pronto). ASA member-shops that have an approved account with Pronto and Federated networks can take advantage of several benefits, including expedited parts delivery of 45 minutes or less and preferred pricing on parts and supplies from participating Pronto or Federated Members and their supporting auto parts store locations.
Other benefits include access to data warehouse tools that provide sales analysis information to customers on products purchased, return rates, warranty information and more.
ASA member-shops also have access to training and marketing through The Group Training Academy and Banner Shop Programs.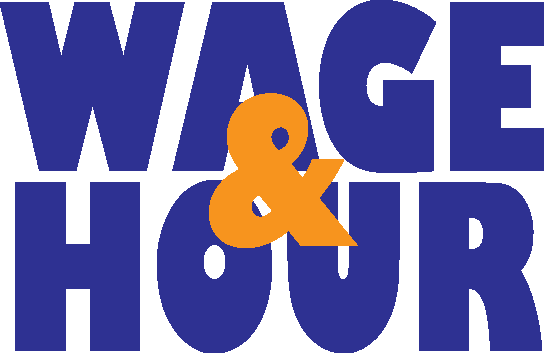 Wouldn't it be great to have a source to turn to when it comes to wage issues regarding your employees?
As an ASA member, that information is at your fingertips. By using the Wage and Hour Hotline, you can get accurate information on how to comply with the complex and fast-changing Federal Wage and Hour laws and Equal Employment Opportunity (EEO) regulations.
Members receive valuable advice to prevent violations of labor law and employment policies.

Celero Commerce offers the latest in payment technology and solutions for small to medium-sized businesses, from complete POS systems to mobile terminals and contactless options. Celero is proud to offer Workshop Software — an auto workshop software management program designed to streamline and optimize your shop's business. The best part? ASA members get one month of Workshop FREE when you sign up for a merchant account, and qualify to get a free credit card terminal. Learn more about Celero and Workshop Software.

Feeling lost in finding your low processing rate? Let us show you savings!
Call Worldpay today to learn about the exclusive ASA-member only program.
Accept Visa, MasterCard, Discover, American Express, Voyager, and Wright Express
Convert your bad check problem into risk-free, guaranteed automatic deposits
Protect your customers with data security protection for cardholders
Start saving today!