Webinar Wednesdays from ASA!
Each webinar will be held in the following time zones:
10-11 a.m. PT / 11 a.m.-Noon MT / 12-1 p.m. CT / 1-2 p.m. ET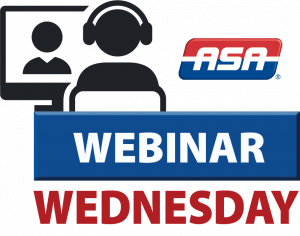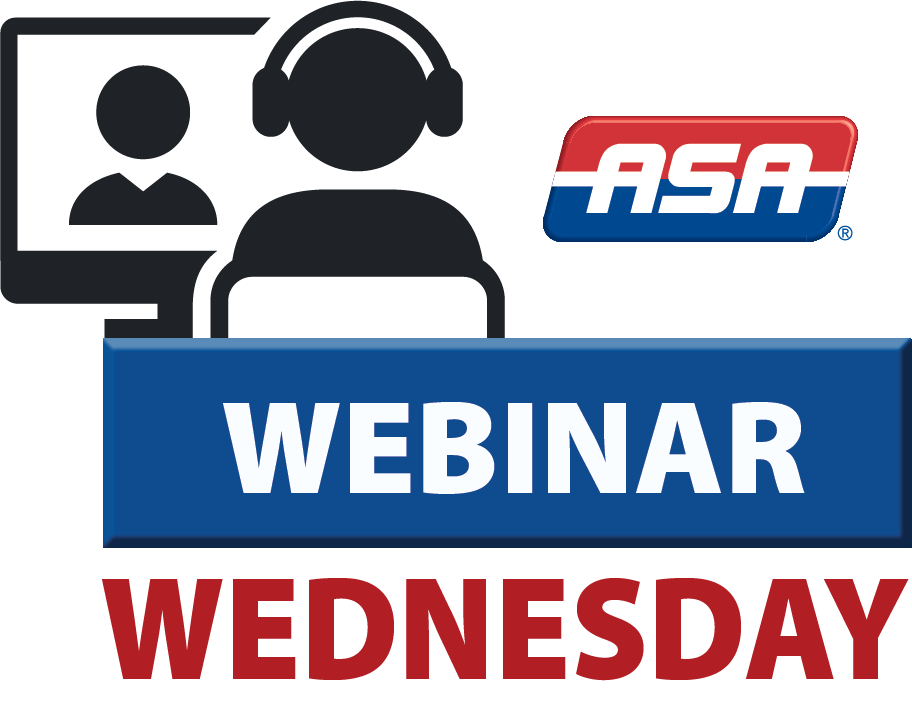 ASA's Webinar Wednesdays is a year-long series of free, hour-long webinars for members and nonmembers that will air on the third Wednesday of each month.
Each 45-minute webinar in the series will take place at noon Central time with a 30-minute training session followed by a 15-minute Q&A session. The live versions of the webinars will be free to all ASA members, registered collision shops and mechanical repair shops. The recorded versions of the webinars will only be available to ASA members.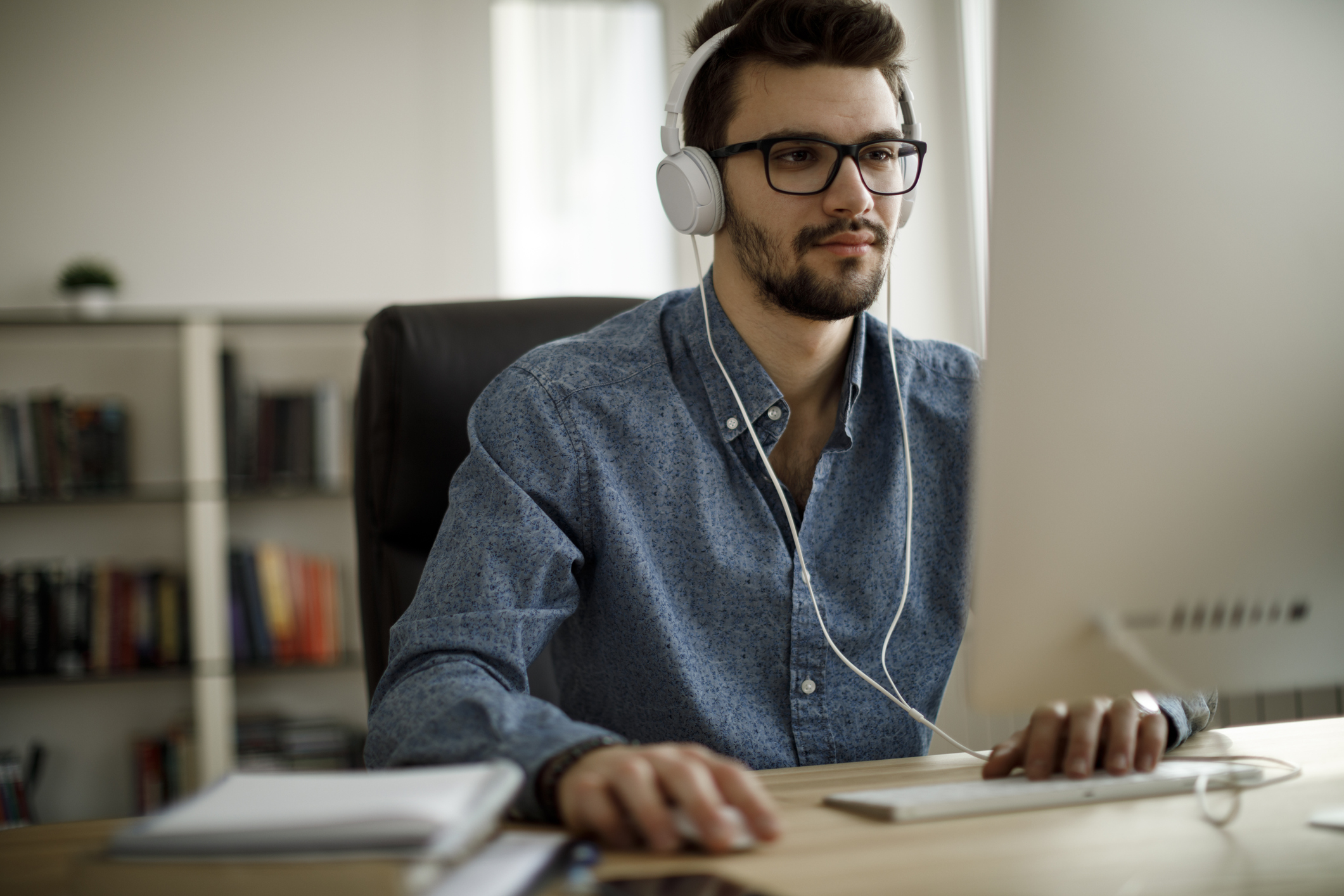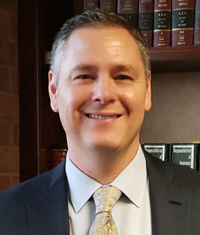 JAN. 20, 2021 - How To Assess Your Shop Insurance Needs

Presenter: Nick DiCarlo, Vice President, Regional Sales Director of AmeriTrust CONNECT

How much insurance do you need for your business? What do I need to know that I don't know? These and other questions will be answered by Brian Risen, president of AmeriTrust CONNECT. From workman's compensation to cybersecurity issues, doing a complete assessment of your needs will not only help to ensure you have enough coverage, it will help keep your insurance costs as low as possible. When it comes to insurance, do you know what you don't know? In this webinar, attendees will learn:
What information do I need to determine my shop insurance needs?
Where do I go for advice or questions during the assessment?
What are the most important things to consider when assessing insurance needs?
Does the size of my business matter?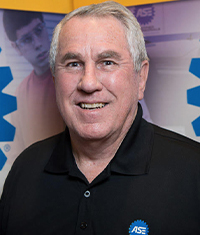 FEB. 10, 2021 - BONUS - ASE Test Prep Tips for Achieving ASE Certification

Presenter: Walt Commans, ASE Western Representative, Automotive Service Excellence (ASE)
ASE Certification is the gold standard for technician credentials in the automotive service industry. More than a quarter million automotive professionals currently hold ASE Certification in one or more areas. Are you one of them? Whether you're just starting out, or a seasoned veteran, this webinar will help you better understand how the ASE Certification Tests are created and how best to prepare for and take the exams to have the best chance of passing the first time! In this webinar you will learn:
What areas of certification do the ASE A1-A8 Automobile Tests cover?
How do I register and take the ASE Certification Exams?
What preparation materials are available to help prepare for certification?
How are the ASE Tests made? Who writes the questions?
What do the ASE Certification tests measure?
What experience do I need to take an ASE test?
Where can I go if I have any questions about the ASE Tests?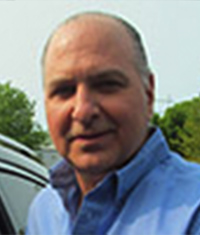 FEB. 17, 2021 - Hybrid Electric Vehicle Basics

Presenter: G. Truglia, President, Technical Service Training (TST)
This 1-hour Hybrid Electric webinar will cover the electronic components that are common to Hybrid and Electric vehicles. With fuel prices increasing and the trend of electrification due to the federal mandate of 54.5 mpg CAFE (Corporate Average Fuel Economy) standards hybrid and electric vehicle are here to stay. It's time to update your skills!
Attendees will learn about:
High voltage systems
HV batteries
Class includes a case study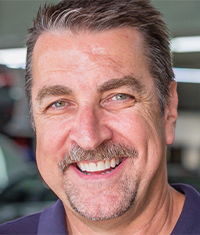 MARCH 17, 2021 - Pico Scope Diagnostic Tips
Presenter: Scott Brown, Shop Owner & Technical Trainer, Diagnostic Network
The pico scope essentially provides the modern technician with the ability to extend diagnostics beyond the service manual. Today's multi-cam engines with variable valve timing often presents various challenges for the diagnostic technician Those fluent in performing running compression test analysis using the pico scope are already at an advantage when faced with these challenges. Additionally, the use of a current probe introduces a number of perspectives technicians can take advantage of. Join Scott Brown as he shares valuable diagnostic tips that will up your game!
Attendees will learn:
In-cylinder pressure testing
Using current probes
Analyzing intermittent symptoms
Sharing references with colleagues.
ASA offers free webinars to keep you updated on the following issues:
Division Director of the Automotive Service Association (ASA) and Tony Molla, ASA VP Industry Relations, discuss the value and benefits of Periodic Motor Vehicle Inspections. Using images captured during digital vehicle inspections, Piippo and Molla explain the various types of safety issues which PMVI programs are designed to find.