Webinar Wednesdays from ASA!
Each webinar will be held in the following time zones:
10-11 a.m., PT / 11 a.m.-Noon, MT / 12-1 p.m., CT / 1-2 p.m., ET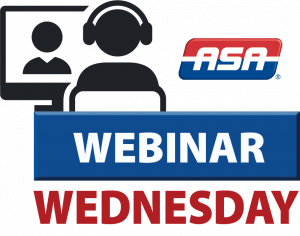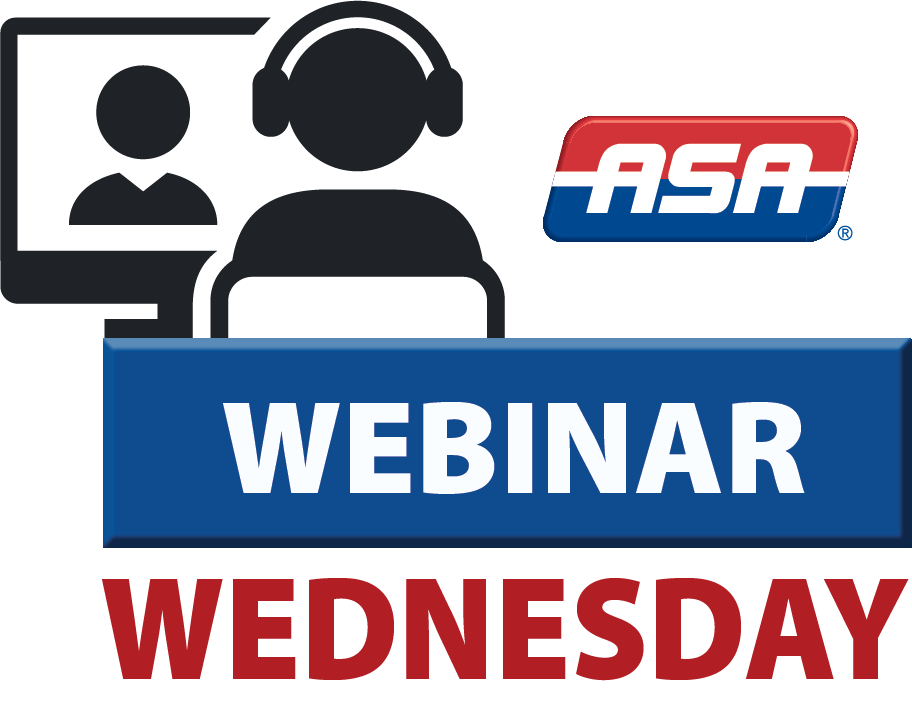 ASA's Webinar Wednesdays is a year-long series of free, hour-long webinars for members and nonmembers that will air on the third Wednesday of each month.
Each 45-minute webinar in the series will take place at noon Central time with a 30-minute training session followed by a 15-minute Q&A session. The live versions of the webinars will be free to all ASA members, registered collision shops and mechanical repair shops. The recorded versions of the webinars will only be available to ASA members.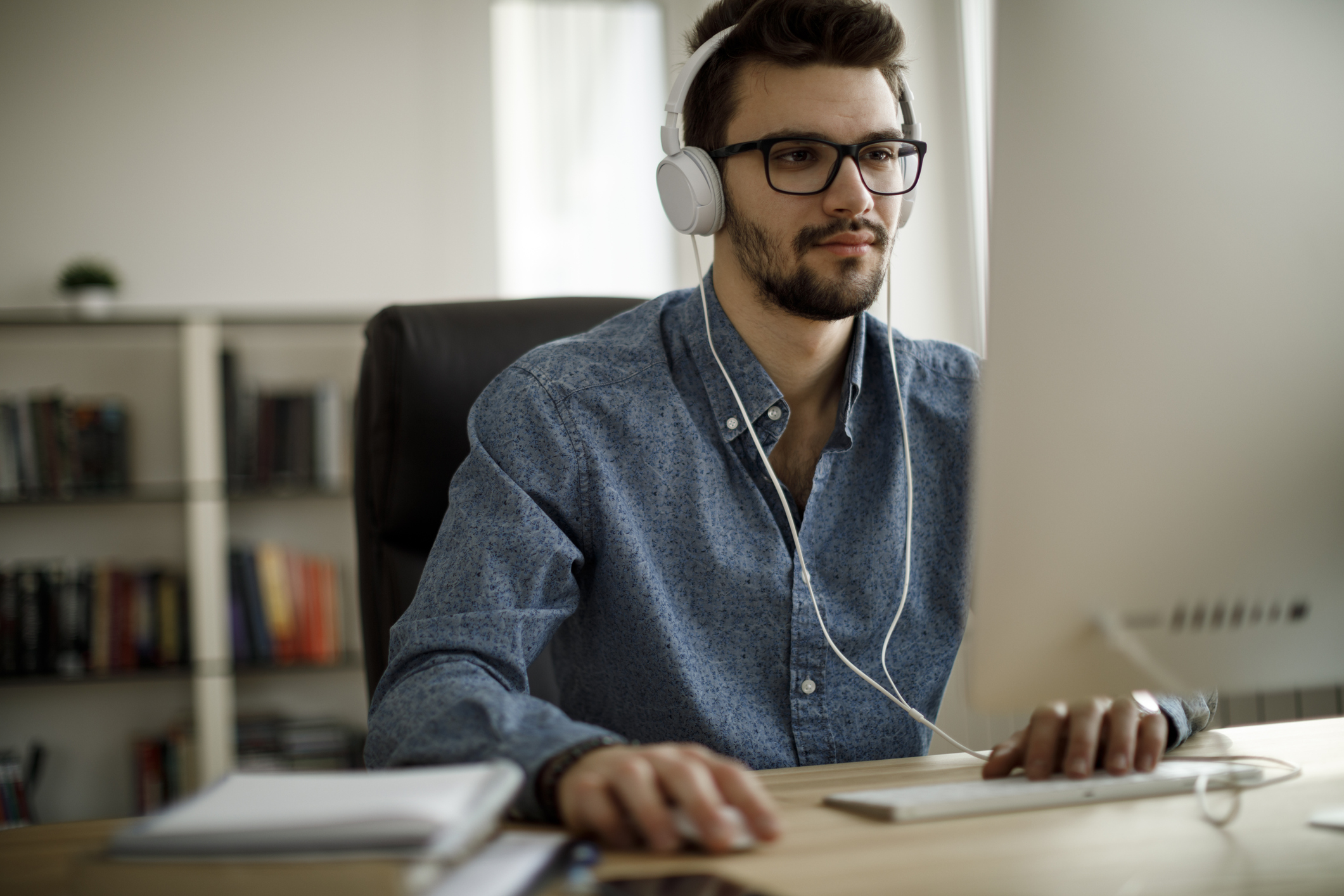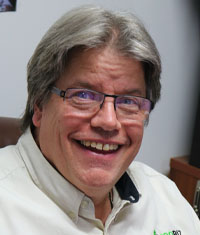 July 15: Leadership
Presenter: Rick White, President & Coach, 180biz
Like vision and purpose, the word "leader" can be a tough one to wrap your head around. A real leader gives a company a distinct advantage as they generally have many managers, but few leaders. This one-hour webinar will help you to understand that there is a distinct difference between a manager and a leader as well as expose the greatest misconceptions about leadership.
In this management webinar, you will learn:
The difference between a manager and a leader
Common misconceptions about leadership
What you need to know to improve your leadership skills
How effective leadership skills are critical to success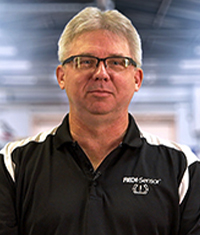 August 19:  TPMS Maintenance & Service Tips 
Presenter: Sean Lannoo, Technical Training Supervisor, Continental Tire
In this technical webinar, you will: 
Learn all about TPMS, stay ahead of the evolving technology that this system has. This webinar will cover the basics such as the TPMS Mandate, Sensor types and Relearns all the way to System types, New enhancements to TPMS, and Future possibilities.
You will gain invaluable TPMS knowledge,
        Correct maintenance and service techniques
        System types and how they operate
        Importance of the Relearn procedure, and more.
ASA offers free webinars to keep you updated on the following issues: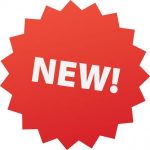 Division Director of the Automotive Service Association (ASA) and Tony Molla, ASA VP Industry Relations, discuss the value and benefits of Periodic Motor Vehicle Inspections. Using images captured during digital vehicle inspections, Piippo and Molla explain the various types of safety issues which PMVI programs are designed to find.