ASA's Webinar Wednesdays is a year-long series of free, hour-long webinars for members and nonmembers that will air on the third Wednesday of each month.
Each one hour webinar in the series will take place at noon Central time with a 50-minute training session followed by a 10-minute Q&A session. The live versions of the webinars will be free to all ASA members, registered collision shops and mechanical repair shops. The recorded versions of the webinars will only be available to ASA members.
Each webinar will be held in the following time zones:
10-11 a.m. PT / 11 a.m.-Noon MT / 12-1 p.m. CT / 1-2 p.m. ET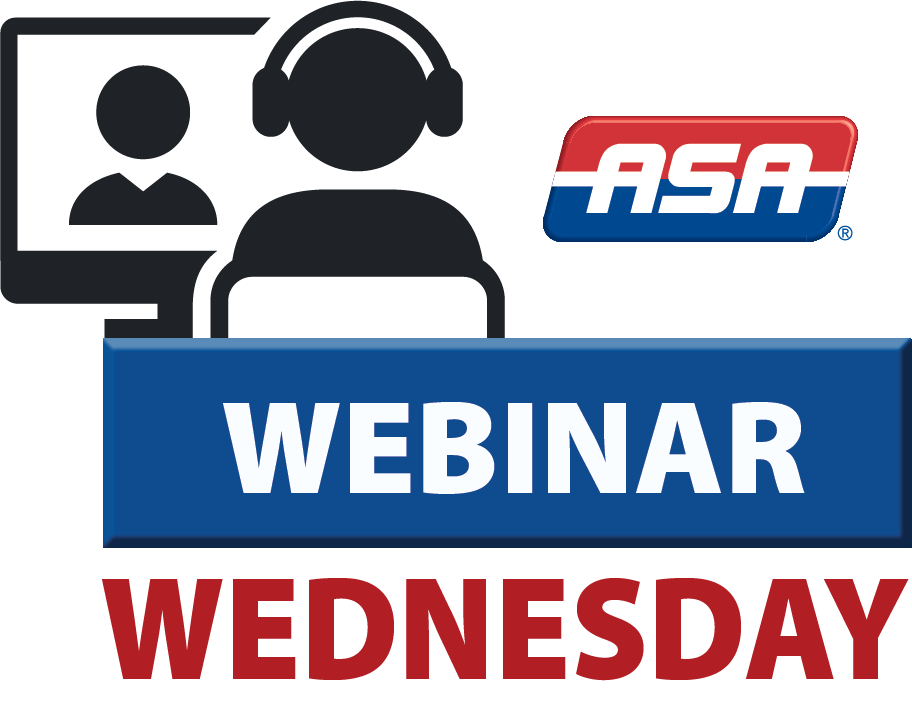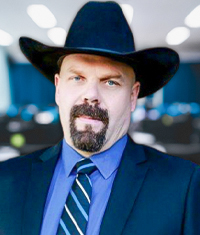 June 21, 2023: What's Your Exit Plan?
Presenter: David Saline, Vice President of Sales & Service, DRIVE
Are you prepared for the rest of your life? In this DRIVE webinar, you will learn best practices for how to put together and utilize a succession and exit plan. Key areas to be discussed are:
Prepare for change in ownership
Determine the true value of your business
Will you be handing off to a family member? Or an employee?
How to communicate change to your team
When to sell if that's the plan
What's your next game?
Plus more!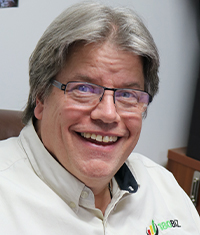 July 12, 2023: ASA Bonus Webinar: Attracting and Retaining Top Talent
Presenter: Rick White, President & Coach, 180BIZ
Couple the lowest unemployment numbers we've seen in almost 20 years with the aging of the existing technician pool, and you end up chasing potential hires to fill your slots. Chasing people doesn't work, and placing help wanted ads doesn't work anymore either. Today you need to excel at the 3 Cs — Compensation, Culture, and Conditions — to attract great people to your business and keep them there.
In this fast-paced webinar, we're going to show you:
The different compensation ideas that are attracting top talent
What the word "culture" really means and how you can use it to keep your best people with you for years to come
How to create the conditions that set you apart and make you the easy choice
And what's holding you back from making these changes and what to do about it
You'll leave this webinar with the tools you need to hire and keep the best.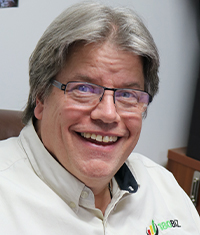 Oct. 11, 2023: ASA Bonus Webinar: Finding Fulfillment in Your Shop
Presenter: Rick White, President & Coach, 180BIZ
There's a science to success:  you follow certain steps, and you end up successful. I wish I could count how many successful shop owners I've worked with that fought feelings of emptiness because they thought success was the goal. What you're going to learn in today's webinar is:
The difference between success and fulfillment
The ingredients needed for each
How to identify and act immediately on what fulfills you
You'll leave this webinar with a sense of direction and purpose that you may have never experienced before.

ASA offers free webinars to keep you updated on the following issues: