ASA's Webinar Wednesdays is a year-long series of free, hour-long webinars for members and nonmembers that will air on the third Wednesday of each month.
Each one hour webinar in the series will take place at noon Central time with a 50-minute training session followed by a 10-minute Q&A session. The live versions of the webinars will be free to all ASA members, registered collision shops and mechanical repair shops. The recorded versions of the webinars will only be available to ASA members.
Each webinar will be held in the following time zones:
10-11 a.m. PT / 11 a.m.-Noon MT / 12-1 p.m. CT / 1-2 p.m. ET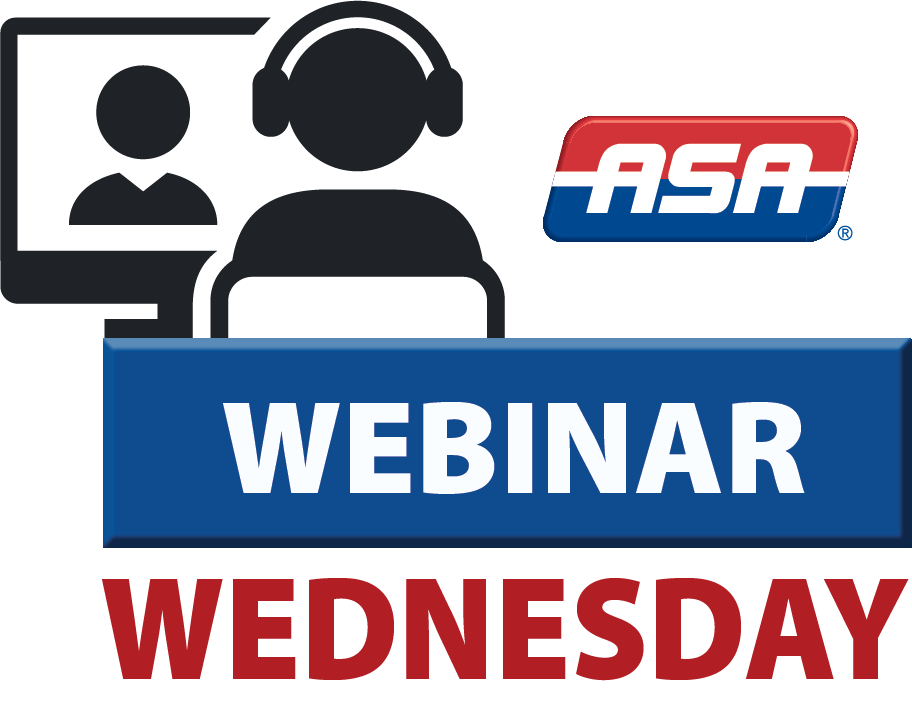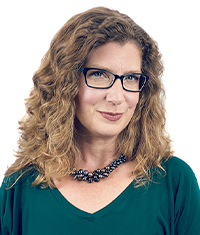 Dec. 14: Is Your Internal Marketing As Good As Your External Marketing?
Presenter: Jennifer Filzen, Founder & Owner, Rock Star Marketing
Your business is unique, and you have proven the uniqueness of your business has grown your client base by 10 - 20 percent. But unfortunately, the rest of the world does not see you as being very unique because you are in a commoditized field and haven't told your story effectively enough. Therefore, we are going to help your uniqueness shine in the world by how we tell your story through your website, your social media channels, your video ads, and even your Standard Operating Procedures.
Jennifer Filzen, the owner of Rock Star Marketing, will talk about Storytelling, Community Culture, Standard Operating Procedures, and how these all generate more of the 4 Currencies. These are internal marketing tactics that will strengthen your external marketing and sales. In this class, we will cover the following topics:
What are the benefits of Internal Marketing?
Telling Your Story
Community Culture
Standard Operating Procedures

ASA offers free webinars to keep you updated on the following issues:
Division Director of the Automotive Service Association (ASA) and Tony Molla, ASA VP Industry Relations, discuss the value and benefits of Periodic Motor Vehicle Inspections. Using images captured during digital vehicle inspections, Piippo and Molla explain the various types of safety issues which PMVI programs are designed to find.