Webinar Wednesdays from ASA!
Each webinar will be held in the following time zones:
10-11 a.m., PT / 11 a.m.-Noon, MT / 12-1 p.m., CT / 1-2 p.m., ET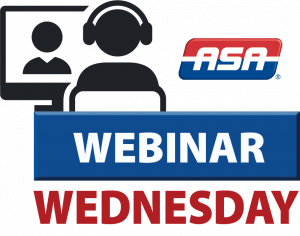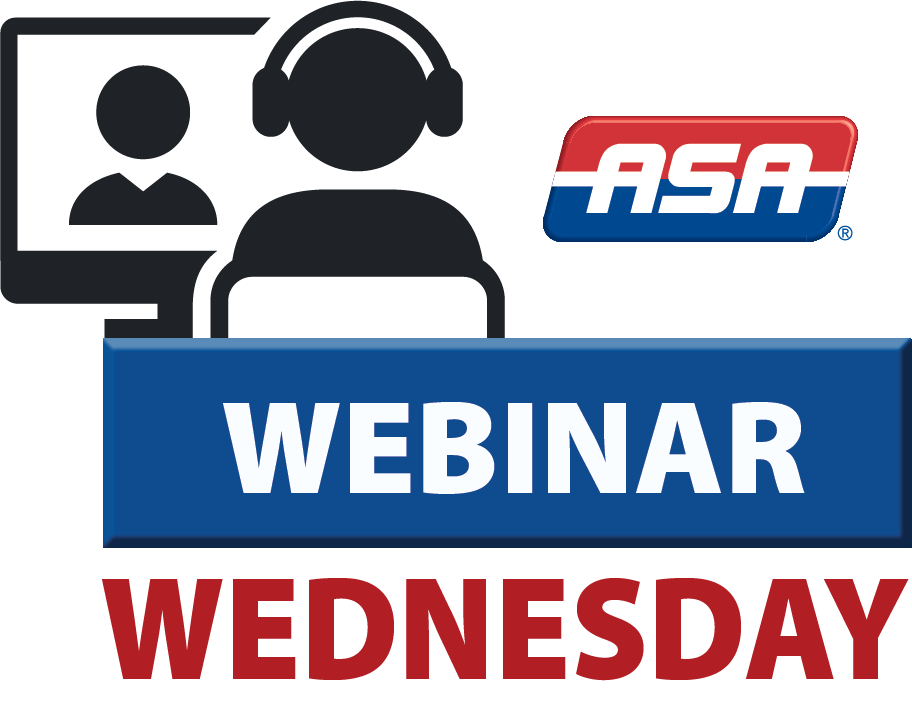 ASA's Webinar Wednesdays is a year-long series of free, hour-long webinars for members and nonmembers that will air on the third Wednesday of each month.
Each 45-minute webinar in the series will take place at noon Central time with a 30-minute training session followed by a 15-minute Q&A session. The live versions of the webinars will be free to all ASA members, registered collision shops and mechanical repair shops. The recorded versions of the webinars will only be available to ASA members.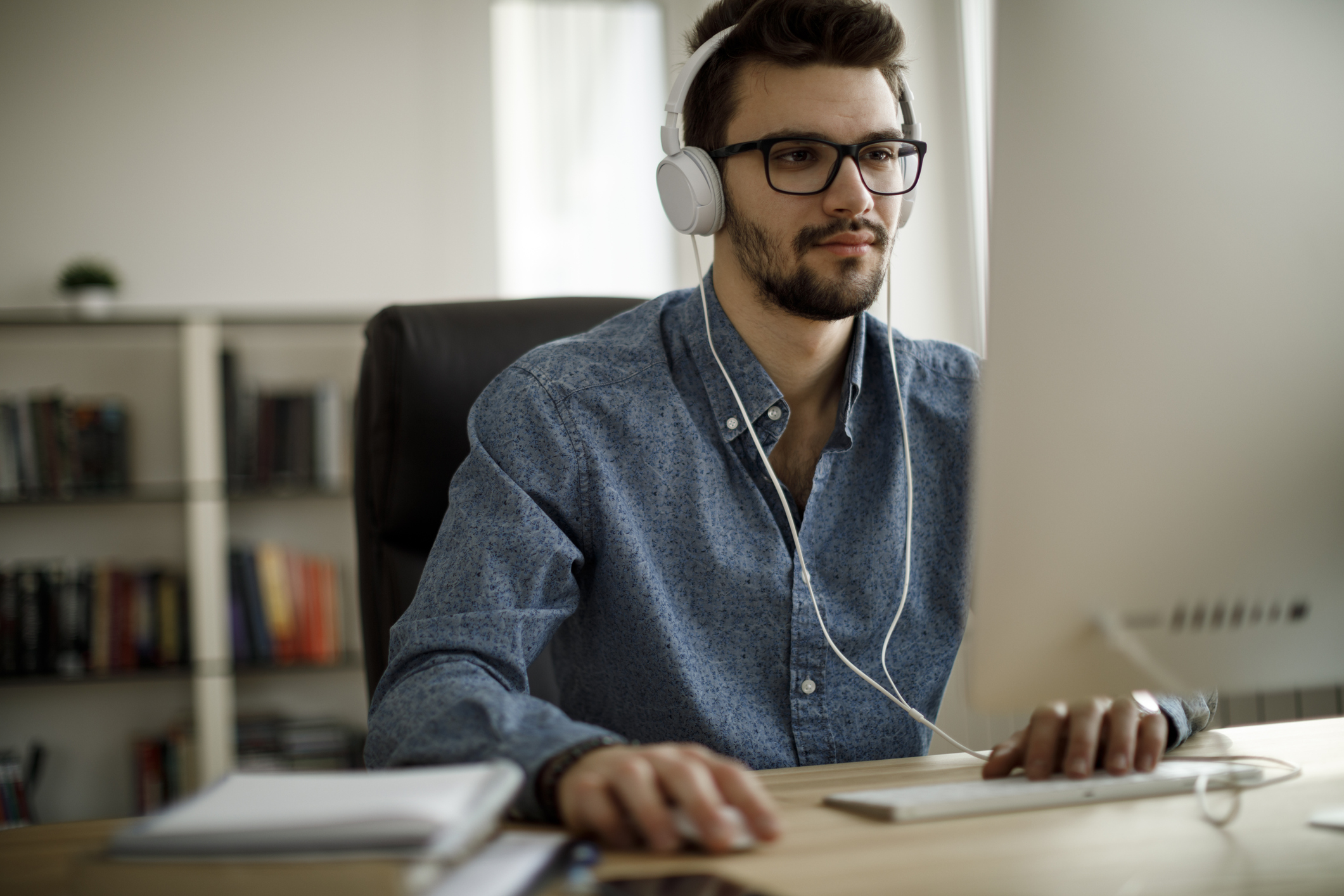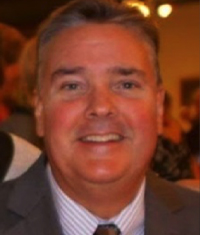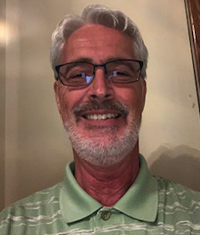 August 19: Keys to a Safe and Proper Collision Repair- Restoring Crashworthiness
Presenters: Scott Peirce and Mark Algie, 3M Automotive Aftermarket Division

Attendees will Learn:

The responsibility to restore crashworthiness lies with you, your business and your technicians. Today's vehicles are highly engineered and not forgiving of imprecise repair processes. When it comes to crashworthiness after the repair, millimeters and milliseconds matter! This webinar stresses the importance of precision and planning when approaching all aspects of the collision repair process to restore the vehicle. You will learn:
Recognizing the key areas impacted following a collision
How to repair vehicles to restore future crashworthiness
The importance of using OEM repair procedures
How high strength steels are being used
Proper welding, bonding, seam sealing
The correct internal and external corrosion protection and quality control to ensure a complete and safe repair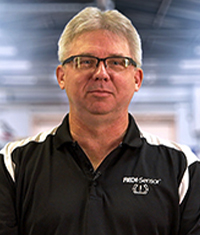 Sept. 16:  TPMS Maintenance & Service Tips 
Presenter: Sean Lannoo, Technical Training Supervisor, Continental Tire
In this technical webinar, you will: 
Learn all about TPMS, stay ahead of the evolving technology that this system has. This webinar will cover the basics such as the TPMS Mandate, Sensor types and Relearns all the way to System types, New enhancements to TPMS, and Future possibilities.
You will gain invaluable TPMS knowledge,
Correct maintenance and service techniques
System types and how they operate
Importance of the Relearn procedure, and more.
ASA offers free webinars to keep you updated on the following issues: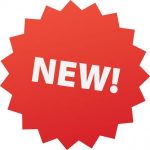 Division Director of the Automotive Service Association (ASA) and Tony Molla, ASA VP Industry Relations, discuss the value and benefits of Periodic Motor Vehicle Inspections. Using images captured during digital vehicle inspections, Piippo and Molla explain the various types of safety issues which PMVI programs are designed to find.