ASA's Webinar Wednesdays is a year-long series of free, hour-long webinars for members and nonmembers that will air on the third Wednesday of each month.
Each one hour webinar in the series will take place at noon Central time with a 50-minute training session followed by a 10-minute Q&A session. The live versions of the webinars will be free to all ASA members, registered collision shops and mechanical repair shops. The recorded versions of the webinars will only be available to ASA members.
Each webinar will be held in the following time zones:
10-11 a.m. PT / 11 a.m.-Noon MT / 12-1 p.m. CT / 1-2 p.m. ET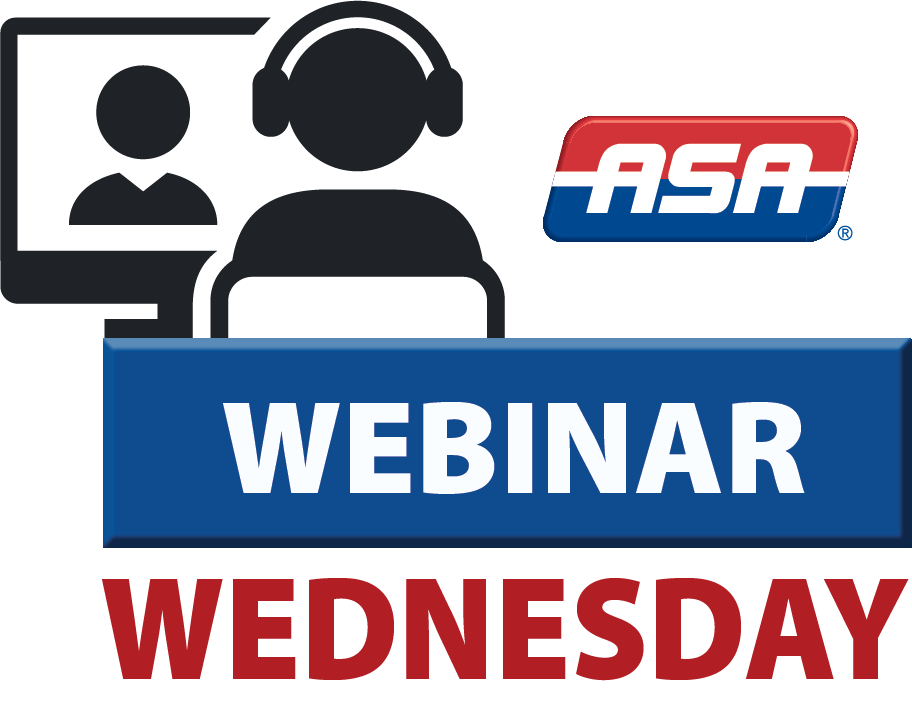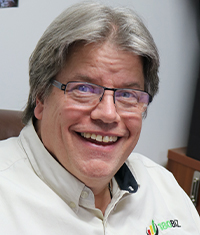 Feb 8, 2023: ASA Bonus Webinar: Making Your Team Un-poachable
Presenter: Rick White, President & Coach, 180BIZ
The staffing shortage is real, as you no-doubtedly know by now. What's everyone's answer to their employee issues? Steal them.
This webinar is designed to help you make your team un-poachable — meaning they can't be stolen out from under you. How? This webinar is going to show you!
The two things keeping you at risk
What your team wants from you now
The levers you can pull to protect your team
What's preventing you from moving forward
By the time you're done with this webinar, you'll know exactly what you need to work on to not only safeguard your team, but to build an environment that attracts quality people.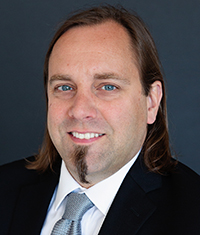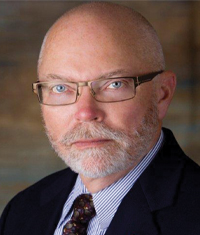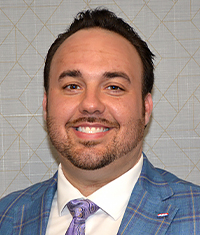 Feb. 15, 2023: Preparing Your Shop for Scans and Calibrations
Presenters: Jason "Buck" Zeise is mechanical operations manager. Darrell Amberson is president of operations. Brandon Mehdizadeh is general manager of the Minnetonka location of LaMettry's. 
Buck, Darrell, and Brandon share preparation details to meet current and future needs for tech and EV, including: processes, footprint/space requirements, tooling/equipment needs, and continuing education.
March 15, 2023: Profit Structuring and Business Analysis
Presenter: Maylan Newton, CEO, Educational Seminars Institute
This seminar will be covering these important topics:
Reading & understanding your Profit & Loss statements
How to determine your True Cost of Being Open
We'll show you how to determine your Per Hour Charge or Labor Rate
How to determine what you are actually charging per hour
Production and how it affects profit
How to mark your parts up
Understanding gross profit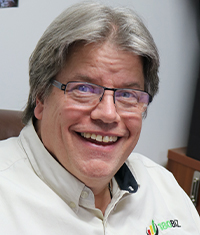 April 12, 2023: ASA Bonus Webinar: Creating Accountability in Your Shop
Presenter: Rick White, President & Coach, 180BIZ
When working with a shop, the one thing Rick sees over and over is the lack of any kind of accountability built into the business. In this filled-to-the-brim webinar, we're going to unpack:
The two reasons you're lacking accountability in your shop
The opposite of accountability and the danger it poses in your shop
How to reposition what accountability means from a negative to a positive
The ingredients you need to create accountability in your shop
Why your team is craving more accountability
You'll leave this webinar recharged and ready to make the improvements that will make your business run smoother with less stress.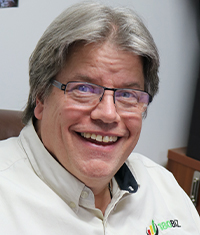 July 12, 2023: ASA Bonus Webinar: Attracting and Retaining Top Talent
Presenter: Rick White, President & Coach, 180BIZ
Couple the lowest unemployment numbers we've seen in almost 20 years with the aging of the existing technician pool, and you end up chasing potential hires to fill your slots. Chasing people doesn't work, and placing help wanted ads doesn't work anymore either. Today you need to excel at the 3 Cs — Compensation, Culture, and Conditions — to attract great people to your business and keep them there.
In this fast-paced webinar, we're going to show you:
The different compensation ideas that are attracting top talent
What the word "culture" really means and how you can use it to keep your best people with you for years to come
How to create the conditions that set you apart and make you the easy choice
And what's holding you back from making these changes and what to do about it
You'll leave this webinar with the tools you need to hire and keep the best.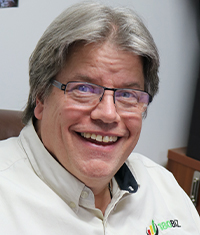 Oct. 11, 2023: ASA Bonus Webinar: Finding Fulfillment in Your Shop
Presenter: Rick White, President & Coach, 180BIZ
There's a science to success:  you follow certain steps, and you end up successful. I wish I could count how many successful shop owners I've worked with that fought feelings of emptiness because they thought success was the goal. What you're going to learn in today's webinar is:
The difference between success and fulfillment
The ingredients needed for each
How to identify and act immediately on what fulfills you
You'll leave this webinar with a sense of direction and purpose that you may have never experienced before.

ASA offers free webinars to keep you updated on the following issues: