ASA's Webinar Wednesdays is a year-long series of free, hour-long webinars for members and nonmembers that will air on the third Wednesday of each month.
Each one hour webinar in the series will take place at noon Central time with a 50-minute training session followed by a 10-minute Q&A session. The live versions of the webinars will be free to all ASA members, registered collision shops and mechanical repair shops. The recorded versions of the webinars will only be available to ASA members.
Each webinar will be held in the following time zones:
10-11 a.m. PT / 11 a.m.-Noon MT / 12-1 p.m. CT / 1-2 p.m. ET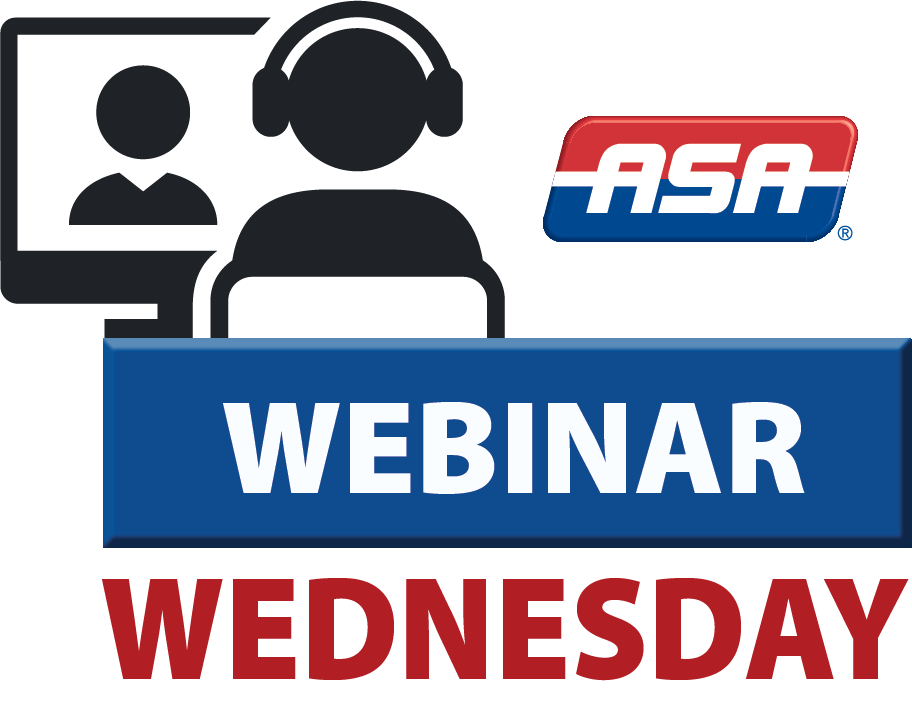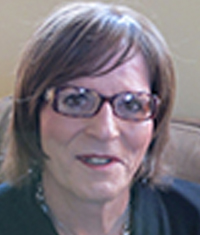 July 21, 2021 - Best Practices for Considering ROI on Equipment Purchases

Presenter: Becky Witt, Business Management & Technical Training, George Witt Auto Service
Young shop owners have a lot to consider when building their business. One important calculation is figuring out the ROI on new equipment purchases. With rapidly changing automotive technology, and the coming wave of electrification, making sure your equipment investment will provide the return you need to succeed is critical. In this webinar, well-known management trainer Becky Witt, AMAM, covers the basics when considering that equipment purchase and help you to know what you don't know about ROI.
Attendees will learn:
What factors should you include when making an equipment purchase decision?
How do you calculate your necessary ROI to justify the cost?
What financial options should you consider?
(NOTE: You will earn 2 AMi credits by attending this webinar.)
ASA offers free webinars to keep you updated on the following issues:
Division Director of the Automotive Service Association (ASA) and Tony Molla, ASA VP Industry Relations, discuss the value and benefits of Periodic Motor Vehicle Inspections. Using images captured during digital vehicle inspections, Piippo and Molla explain the various types of safety issues which PMVI programs are designed to find.