Webinar Wednesdays from ASA!
Each webinar will be held in the following time zones:
10-11 a.m., PT / 11 a.m.-Noon, MT / 12-1 p.m., CT / 1-2 p.m., ET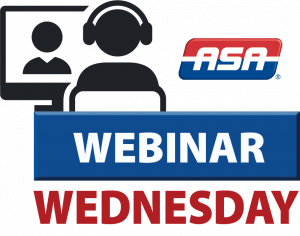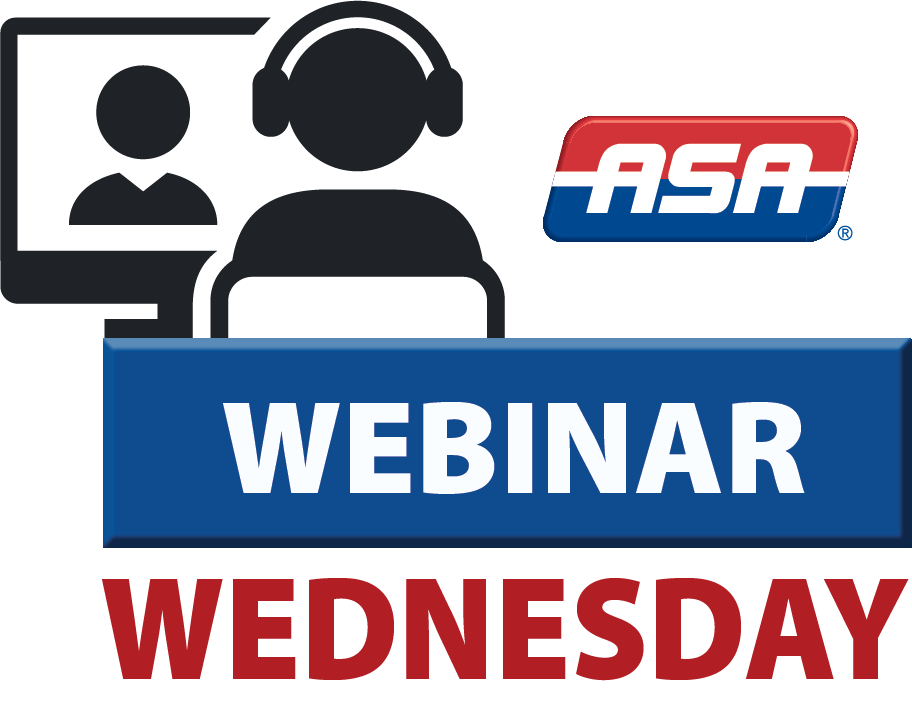 ASA's Webinar Wednesdays is a year-long series of free, hour-long webinars for members and nonmembers that will air on the third Wednesday of each month.
Each 45-minute webinar in the series will take place at noon Central time with a 30-minute training session followed by a 15-minute Q&A session. The live versions of the webinars will be free to all ASA members, registered collision shops and mechanical repair shops. The recorded versions of the webinars will only be available to ASA members.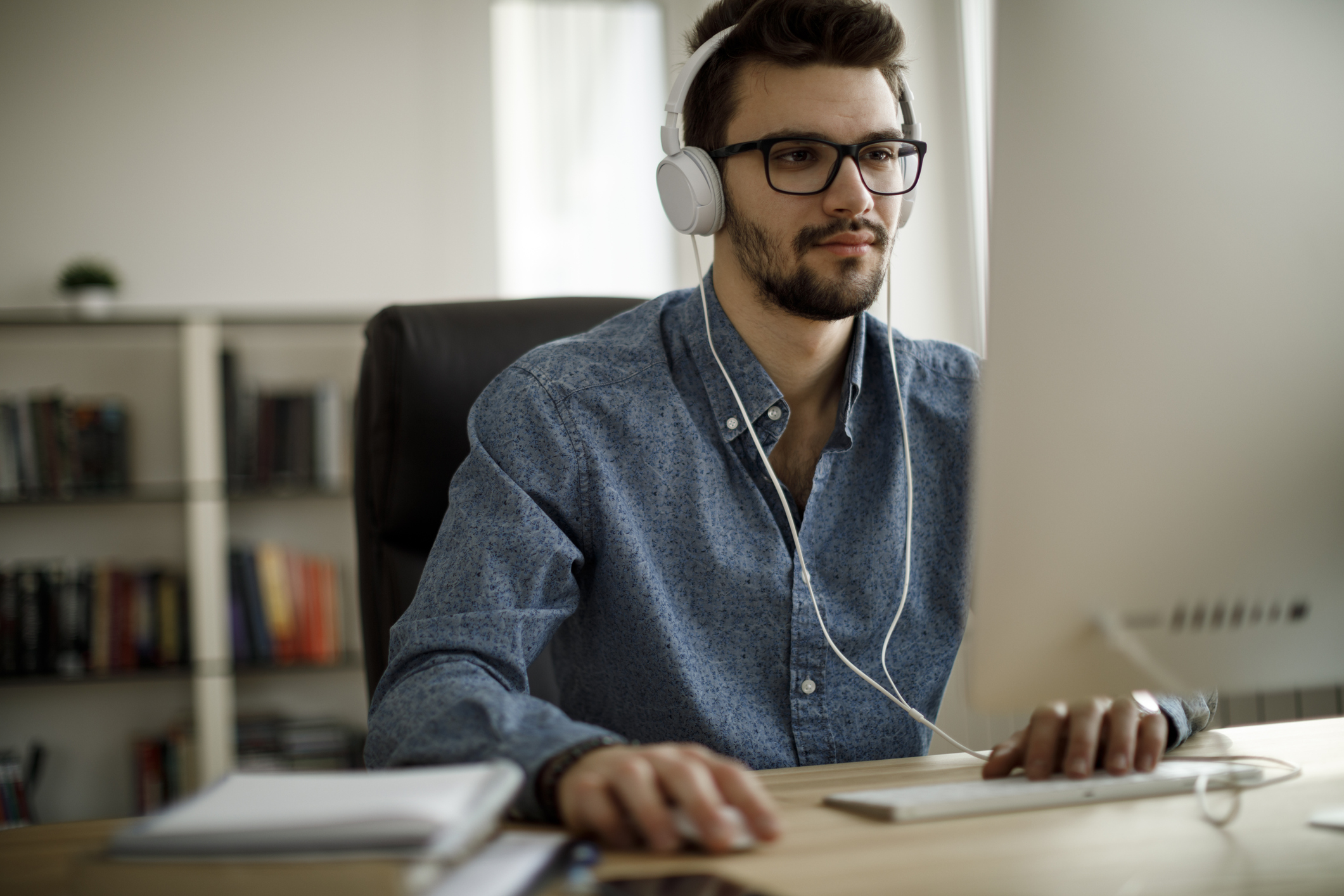 Sept. 16: TPMS Maintenance & Service Tips 
Allen Selzler, Sales Technical Training Specialist, Continental Automotive Systems
In this technical webinar, you will: 
Learn all about TPMS, stay ahead of the evolving technology that this system has. This webinar will cover the basics such as the TPMS Mandate, Sensor types and Relearns all the way to System types, New enhancements to TPMS, and Future possibilities.
You will gain invaluable TPMS knowledge,
Correct maintenance and service techniques
System types and how they operate
Importance of the Relearn procedure, and more.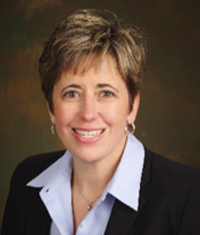 Oct. 7: BONUS WEBINAR - The Art & Science of Tire Design
Presenter: Heather Mosier, Director of Technology Development, Cooper Tire & Rubber Company
Attendees will learn:
Heather Mosier, Director of Technology Development for Cooper Tire & Rubber Company, will take us behind the scenes to learn about the research, technology and engineering that goes into designing safe and high performance tires. Attendees will learn:
The basic functions of tires
Tire construction and components
Tire engineering and design
Tire applications for various vehicle types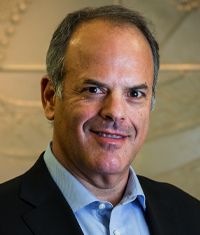 Oct. 21: Tips On Selling Your Business
Presenter: Rick Schwartz, Managing Partner, Schwartz Advisors 
Attendees will learn:
Every successful business owner eventually faces the question "Is it time to sell?" While it's not uncommon to have a succession plan in place, changing circumstances can and often do require a different strategy. It's an individual decision that can only be made by a business owner. Maybe the original succession plan involves family or individuals who no longer want to take over the business. Perhaps it's a sudden health issue. Or maybe you're just ready to move on. Whatever the reason, there are several important factors you need to consider before making that decision. In this webinar by Schwartz Advisors, you'll learn what's most important when selling your business, including:
Important things to think about before making your decision
Getting an independent valuation of what your business is worth
How to maximize your business valuation
How to structure a deal to minimize taxes
What you need to net after the sale of your business based on your personal situation
Identifying possible buyers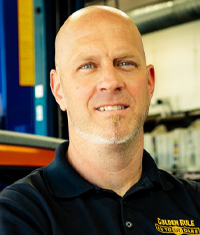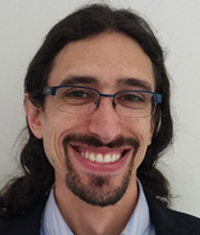 Nov. 18: Using Technology to Create a Competitive Advantage
Presenter: Chris Cloutier, Industry Trainer, autotext.me & Craig O'Neill, VP of Training, autotext.me

Attendees will learn:
As owners, we want to increase productivity, improve efficiency, and enhance the customer experience we provide in our automotive repair shops.  But, now that we all offer a free bottle of water, we need to make a bigger impact. We need technology to help build our competitive advantage to separate us from the rest of the pack.
In this class, Chris Cloutier will discuss the three stages of technology, describe where the majority of shop owners are, and define the progression of advanced shop owners.
Do you have a web presence?
Are you using a digital vehicle inspection?
Are you adopting telematics?
Find technologies that make a difference in your day to day operations that will help push your shop forward.
ASA offers free webinars to keep you updated on the following issues: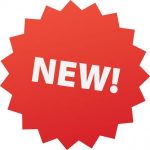 Division Director of the Automotive Service Association (ASA) and Tony Molla, ASA VP Industry Relations, discuss the value and benefits of Periodic Motor Vehicle Inspections. Using images captured during digital vehicle inspections, Piippo and Molla explain the various types of safety issues which PMVI programs are designed to find.