Webinar Wednesdays from ASA!
Each webinar will be held in the following time zones:
10-11 a.m. PT / 11 a.m.-Noon MT / 12-1 p.m. CT / 1-2 p.m. ET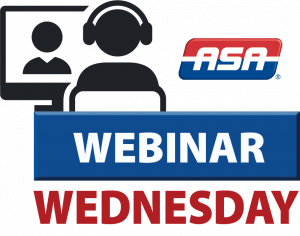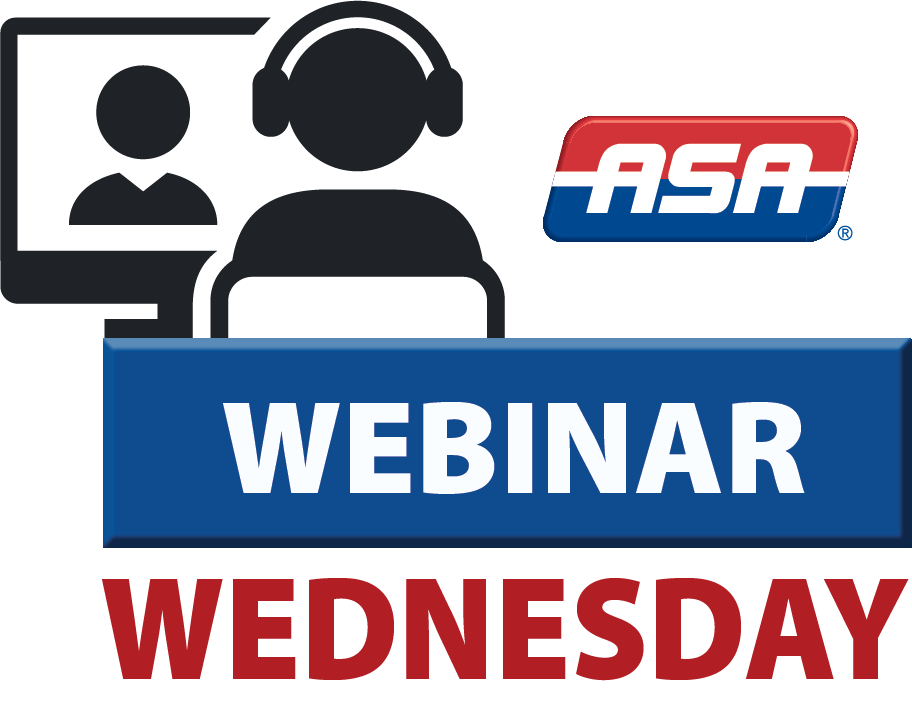 ASA's Webinar Wednesdays is a year-long series of free, hour-long webinars for members and nonmembers that will air on the third Wednesday of each month.
Each one hour webinar in the series will take place at noon Central time with a 50-minute training session followed by a 10-minute Q&A session. The live versions of the webinars will be free to all ASA members, registered collision shops and mechanical repair shops. The recorded versions of the webinars will only be available to ASA members.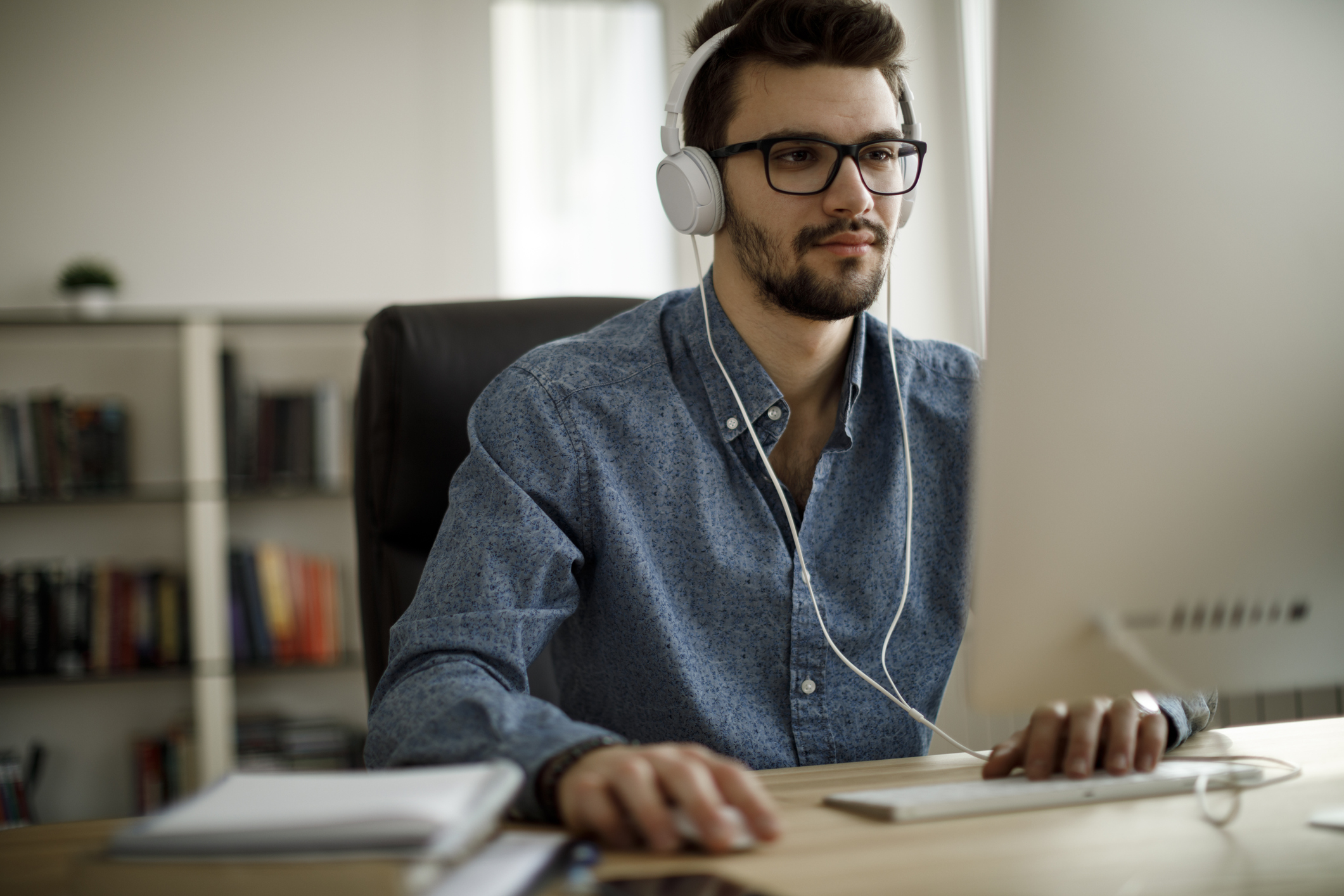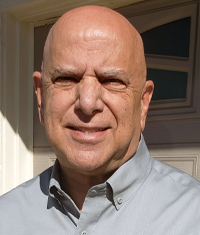 April 21, 2021 - Identifying Difficult-to-Run Monitors using In-Use Performance Tracking (MODE $09) - Part 1
Presenter: Rick Escalambre, Automotive Trainer, Independent Contract Technical Training
This Webinar will look at the operation of In-Use Performance Tracking (MODE $09) and how the Technician can use this information to identify difficult to run Monitors. CARB has mandated that Readiness Monitors run at or above a minimum frequency. You will be shown how to use this information to your advantage.
Attendees will learn:
Learn a systematic approach to handling incomplete monitors.
Understand In-Use Performance Tracking terminology and the differences between an OEM Trip and a CARB Trip.
Use In-Use Performance Tracking to work smarter and not harder, saving you time and the customer money.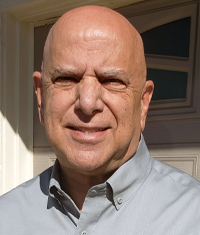 May 5, 2021 - BONUS - Learn the Variables for Running Non-Continuous Readiness Monitors - Part 2
Presenter: Rick Escalambre, Automotive Trainer, Independent Contract Technical Training
This Webinar builds on Part 1 and will take a look at the variables for Completing non-Continuous Readiness Monitors. These variables include: Inferred Exhaust Time, Parallel and Series Monitors, Test Samples and Flow Counts, Minimum and Maximum Monitor Completion time, Normal and Fast Filtering using Exponentially Weighted Moving Average (EWMA).
Attendees will learn:
Learn how to work smarter, not harder by reviewing Data PIDs prior to starting the vehicle.
Have an educated diagnostic answer when Monitors will not run or take longer than expected.
Learn what the Catalyst Monitor running before the O2 Monitor means.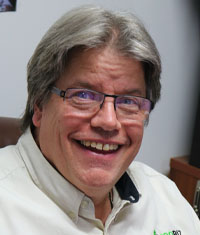 May 19, 2021 - Can't We All Just Get Along?
Presenter: Rick White, President & Coach, 180BIZ
Conflict in the shop between the Service Advisor and the Technician is all too familiar – particularly under increased business pressures. As shop owners, we expect higher billed hours per ticket as well as higher efficiency and productivity in the bays. Whether we are ON or OFF as a team, it all reflects directly on the bottom line. The reality is that work is accomplished through the collaborative efforts of many and differences are actually a positive force if you know how to harness them. This class will provide you with the tools you need to get your techs and advisors functioning as an effective team – immediately improving your profitability.
Attendees will Learn:
Tips for building an effective front and back shop team
Harnessing collaboration to improve profitability
Team building tools that work
(NOTE: You will earn 1 AMi credit by attending this webinar.)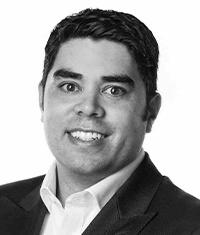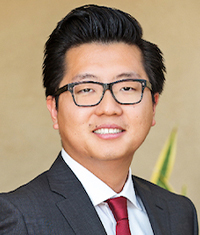 June 16, 2021 - Expanding the Business: Owning vs. Leasing

Presenters:  Ben Hidalgo, Principal, Net Lease Development & Gary Chou, Executive VP & Senior Director, Matthews

Many mechanical shop owners either already are or are thinking of expanding their business and becoming MSO's in the mechanical repair segment. Some already are. This one-hour webinar provides valuable insights on what an independent repair facility owner should keep in mind when considering expansion with respect to owning vs leasing a new location.
Attendees will Learn:
What the major differences are between owning and leasing a business location.
What factors go into the decision to own vs. lease.
Advantages & disadvantages of each scenario.
(NOTE: You will earn 1 AMi credit by attending this webinar.)

ASA offers free webinars to keep you updated on the following issues:
Division Director of the Automotive Service Association (ASA) and Tony Molla, ASA VP Industry Relations, discuss the value and benefits of Periodic Motor Vehicle Inspections. Using images captured during digital vehicle inspections, Piippo and Molla explain the various types of safety issues which PMVI programs are designed to find.