ASA's Webinar Wednesdays is a year-long series of free, hour-long webinars for members and nonmembers that will air on the third Wednesday of each month.
Each one hour webinar in the series will take place at noon Central time with a 50-minute training session followed by a 10-minute Q&A session. The live versions of the webinars will be free to all ASA members, registered collision shops and mechanical repair shops. The recorded versions of the webinars will only be available to ASA members.
Each webinar will be held in the following time zones:
10-11 a.m. PT / 11 a.m.-Noon MT / 12-1 p.m. CT / 1-2 p.m. ET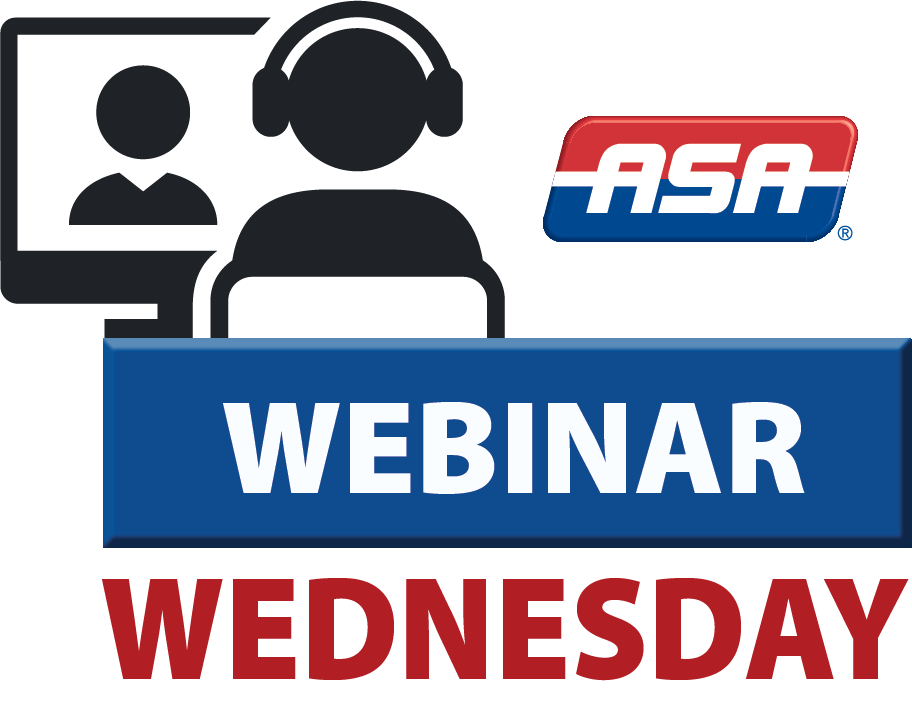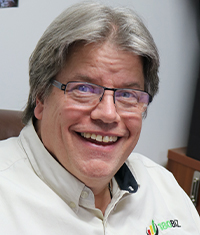 Oct. 11, 2023: ASA Bonus Webinar - Finding Fulfillment in Your Shop
Presenter: Rick White, President & Coach, 180BIZ
There's a science to success:  you follow certain steps, and you end up successful. I wish I could count how many successful shop owners I've worked with that fought feelings of emptiness because they thought success was the goal. What you're going to learn in today's webinar is:
The difference between success and fulfillment
The ingredients needed for each
How to identify and act immediately on what fulfills you
You'll leave this webinar with a sense of direction and purpose that you may have never experienced before.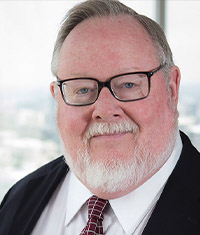 Nov.  8, 2023: ASA Bonus Webinar - Countering the Dealership Overtime Exemption
Presenter: Brian Farrington, ASA's Wage & Hour Attorney, Cowles Thompson

Want to get up to speed on an important Wage & Hour issue? This seminar will walk you through the Ins and Outs of the Dealership Overtime Exemption as it relates to independent shops. Independents don't qualify for the dealership exemption, but in many cases, they can offset the dealership advantage by adopting the commission exemption, which is contained in Section 7(i) of the federal Fair Labor Standards Act.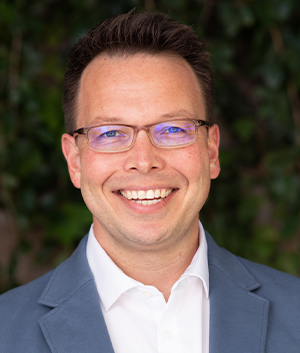 Nov 15, 2023:  How to Deliver a Modern Service Experience at Your Shop
Presenter: Brett Kinsfather, Sr. Industry Marketing Manager, Shopmonkey
Consumers demand better repair experiences.
In today's modern world, consumers demand a convenient and seamless service experience. 95% of car owners expect interacting with a repair shop to be as simple as ordering groceries. They expect more than phone calls and manual hassles. But only 8% of shops meet this consumer need. In the race for a thriving business, the shops that provide car owners this convenience are the ones winning customers and growing their business.
Join us to discuss how to leverage technology to provide the next era of modern service experiences for your customers.

ASA offers free webinars to keep you updated on the following issues: