ASA's Webinar Wednesdays is a year-long series of free, hour-long webinars for members and nonmembers that will air on the third Wednesday of each month.
Each one hour webinar in the series will take place at noon Central time with a 50-minute training session followed by a 10-minute Q&A session. The live versions of the webinars will be free to all ASA members, registered collision shops and mechanical repair shops. The recorded versions of the webinars will only be available to ASA members.
Each webinar will be held in the following time zones:
10-11 a.m. PT / 11 a.m.-Noon MT / 12-1 p.m. CT / 1-2 p.m. ET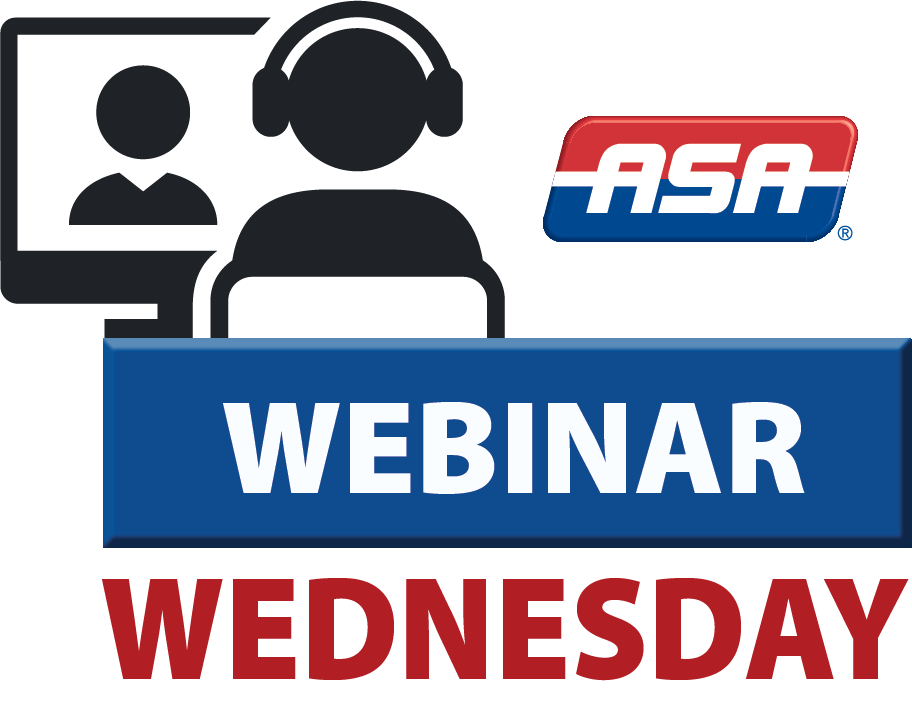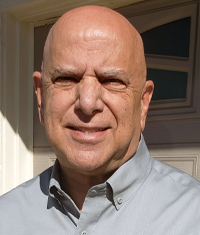 Feb. 16 - EVAP Diagnosis

Presenter: Rick Escalambre, Automotive Instructor, Independent Contract Technical Training
ATTENDEES WILL LEARN: Diagnosing Evaporative Emission Control Systems can present some interesting challenges. In this webinar, well-known author and expert Rick Escalambre will share his knowledge and expertise in everything EVAP and help take the mystery out of troubleshooting this common emission control system. Join Rick as he covers:
The typical function of the EVAP system and its importance to maintaining proper emission control.
Running the EVAP monitor and what it can tell you about system operation.
Tips for effective EVAP diagnosis.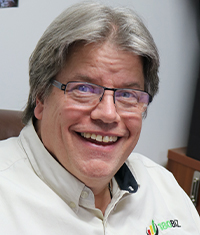 March 16 - Overcoming Overwhelm

Presenter: Rick White, President & Coach, 180 BIZ
ATTENDEES WILL LEARN: With shops either busier than they've ever been or desperately needing more cars, dealing with the roller coaster ride of the pandemic, the challenge of finding qualified people to join your team, or the raw demands of your customers, feelings of overwhelm are at an all-time high.
This course will teach you
Where the overwhelm is coming from
The very real danger overwhelm poses to your business
How to recognize overwhelm in you and in your team members
The tools you need to get out of the quicksand of overwhelm and back to chasing your dreams.
With your level of overwhelm down where it belongs, you'll find things running smoother, getting more done, and having fun again!
ASA offers free webinars to keep you updated on the following issues:
Division Director of the Automotive Service Association (ASA) and Tony Molla, ASA VP Industry Relations, discuss the value and benefits of Periodic Motor Vehicle Inspections. Using images captured during digital vehicle inspections, Piippo and Molla explain the various types of safety issues which PMVI programs are designed to find.