Shop2Shop™ is a virtual networking hour on the first Wednesday each month.
Join ASA Member shops to share new ideas, ask questions, and trade tips for best practices with other independent automotive shop owners. Share your hard-earned wisdom and maybe learn something new. Shop2Shop™ is provided to ASA Members Only at no charge, so sign up today!
Schedule (Starts at 7 p.m. CT)
Click on the dates below to sign up for Shop2Shop.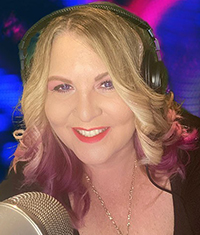 Host for Nov.
George Zeeks