Shop Owners & Technicians: Continuing Your Education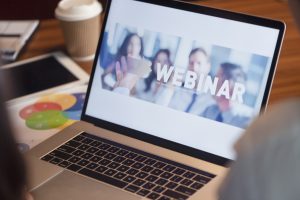 Many independent shop owners turn to ASA for information about management education and technical training to enhance their business and train their technicians. As a member of ASA, you will find resources that can help you improve your management skills and operate a more profitable business.
In addition, ASA's publications and resources give you instant access to information such as technical articles, training seminars and important legislative and industry information.
ASA and its partners offer a number of continuing education opportunities:


Shop2Shop is a virtual networking hour on the first Wednesday each month. Join ASA Member shop owners and managers to share new ideas, better strategies, and trade tips for best practices with other independent automotive shop owners. Each month will feature a shop owner cohost. Share your hard-earned wisdom, and maybe learn something new. We welcome you to join us!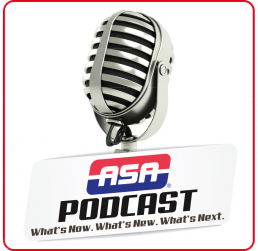 The ASA Podcast is the program for automotive professionals that keeps you ahead of What's Now, What's New and What's Next in the business of automotive service and collision repair.
By sharing information, insight and inspiration it will not just help you make a living, it will help you make a difference!
To listen to all of our educational podcasts, CLICK HERE.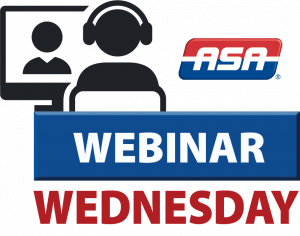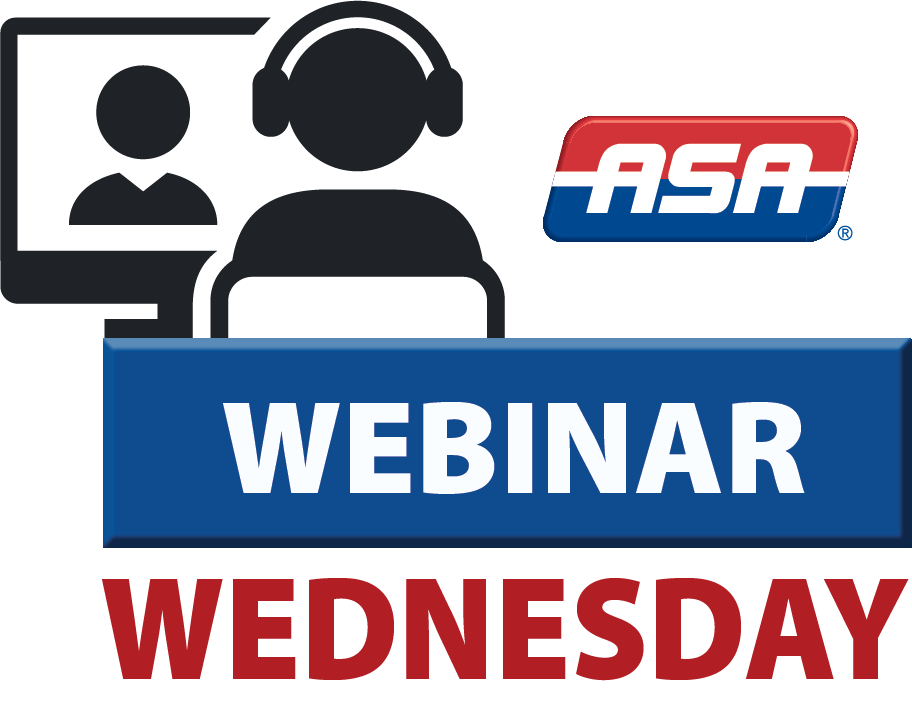 ASA's Webinar Wednesdays is a year-long series of free, hour-long webinars for members and nonmembers that will air on the third Wednesday of each month.
The live versions of the webinars will be free to all ASA members, registered collision shops and mechanical repair shops. The recorded versions of the webinars will only be available to ASA members.
Automotive Management Institute (AMi)

The Automotive Management Institute is a 501(c)(3) nonprofit organization dedicated to providing industry-recognized professional management designations, certificates and career paths to the service and collision repair segments of the automotive industry. AMi collaborates with training providers across the industry, reviewing, recognizing and awarding credit hours for quality management and leadership education.
The organization manages the industry's respected "Accredited Automotive Manager" (AAM) professional designation and in 2016 introduced new certificates and designations in Office Management and Master-level Accredited Automotive Manager (AMAM).