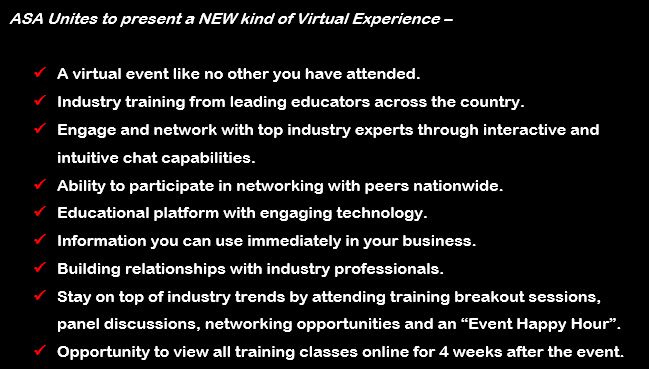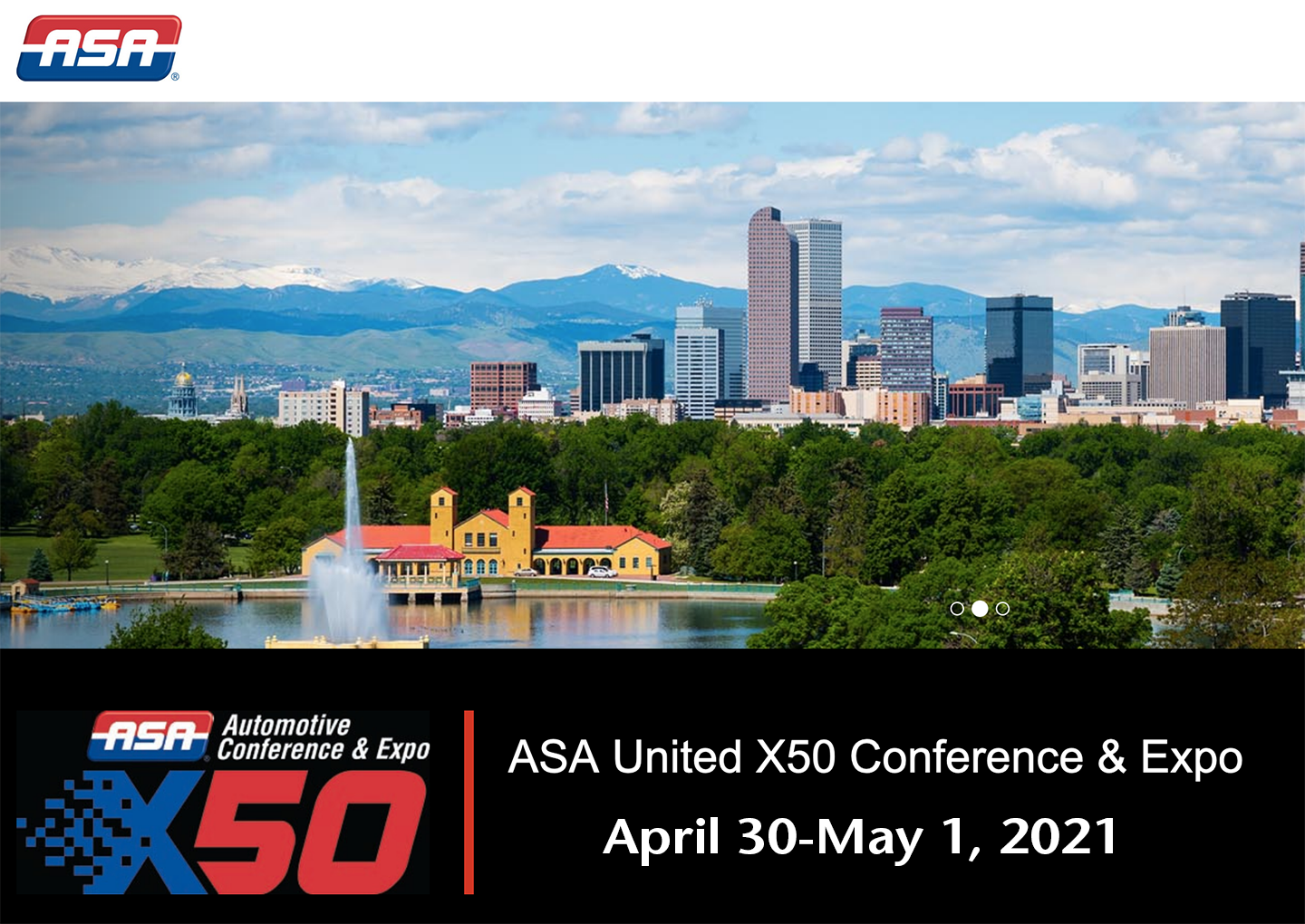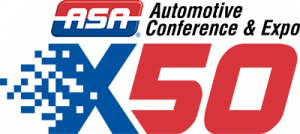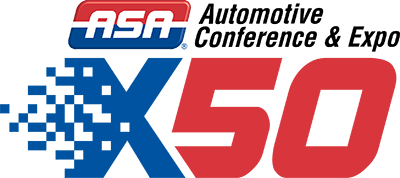 The Automotive Service Association
ASA is the only not-for-profit trade association of its kind EXCLUSIVELY dedicated to and governed by independent service and repair professionals like you. You know your business and we know our members. That makes for a perfect partnership. Contact us today!
MISSION STATEMENT:
"The Automotive Service Association (ASA) advances professionalism and excellence in the automotive repair industry through education, representation and member services. Since 1951, the Automotive Service Association (ASA) has been the leading organization for owners and managers of automotive service businesses that strive to deliver excellence in service and repairs to consumers."
Ryan Kooiman, Director of Training for Standard Motor Products, delivers a lot of technical training to the aftermarket. In this episode, Ryan talks about how COVID has changed where and how that training will be delivered as we emerge from the pandemic.
Learn More
Mike Anderson is the President and Founder of Collision Advice. Mike's experience as a former shop owner, mentor, coach, consultant and one of the most popular trainers in the collision repair industry gives him a unique perspective on where the collision industry is and where it's going.
Learn More
New tires are not likely to be at the top of your customers' holiday wish lists, yet choosing and replacing tires should be a priority for everyone who owns a car. When it comes to vehicle safety and maintenance, tires are often an afterthought – but selecting the right tire, along with consistent tire maintenance, is absolutely critical when it comes to staying safe on the road.
Learn More
Bob Redding, ASA Washington Representative, is fighting for the independent service industry. In this podcast, Bob wraps up the year and talks about the important issues and legislation that will impact everyone working in automotive service and collision repair shops across the nation.
Learn More