Value of an ASA Membership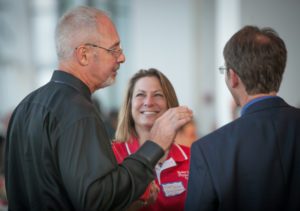 As a savvy automotive repair shop owner, you expect a good return on investment (ROI). And one of the best investments you make in your business is your membership fee when you join ASA. It provides plenty of valuable member benefits that will continue Helping to Drive Your Success!
ASA offers membership benefits in five key areas:
Networking
D.C. Representation
Education/Training
Industry Resources/Information
Reduced Business Costs
Networking with Successful Shop Owners
As an ASA member, you'll be in the great company of owners from some of the top shops in the nation, recognized for their continued success and always eager to share their best practices, as well as support initiatives that advance your business and the industry.
Listen to these testimonials from current members on the Value of ASA:
D.C. Representation for Mechanical & Collision Repairers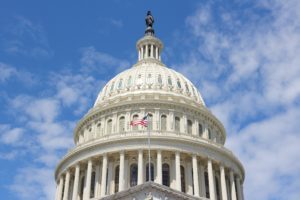 ASA is the only trade association that employs a full-time lobbyist in the nation's capital to represent mechanical and collision repairers. Your membership dollars will help support the work of our Washington, D.C., office that constantly monitors federal and state legislative activity to provide regular updates about proposed legislation.
ASA fights for your interests and alerts you to the potential ramifications of legislative decisions for all independent automotive repair shops. By joining ASA, you increase our strength in numbers!
Here's a Facebook Live that Bob Redding, our D.C. lobbyist, did recently on legislation in Missouri that would do away with its state vehicle inspections:
Education and Training to Gain the Edge

As a member, you gain access to ASA's network of industry-leading trainers and educators who can keep you ahead of the curve. Through our partnership with the Automotive Management Institute (AMi), we are a trusted and recognized resource that is committed to delivering world-class training and education programs that cover today's trends, best practices and technical advances that strengthen your competitive advantage. ASA members enjoy a 20 percent discount on AMi training.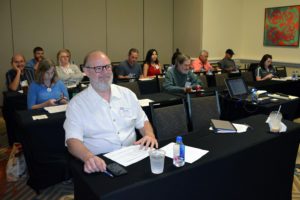 Regionally, ASA also offers valuable, hands-on training through our affiliated organizations, ASA Northwest's Automotive Training Expo (ATE), ASA Illinois' Hands-On Technical Training (HOTT), ASA Colorado's Summit, ASA Arizona's Automotive Training and Expo… and more. If training for the latest in technological developments is what you need, you'll find it as a member of ASA.
Industry Information and Resources to Power Your Work Day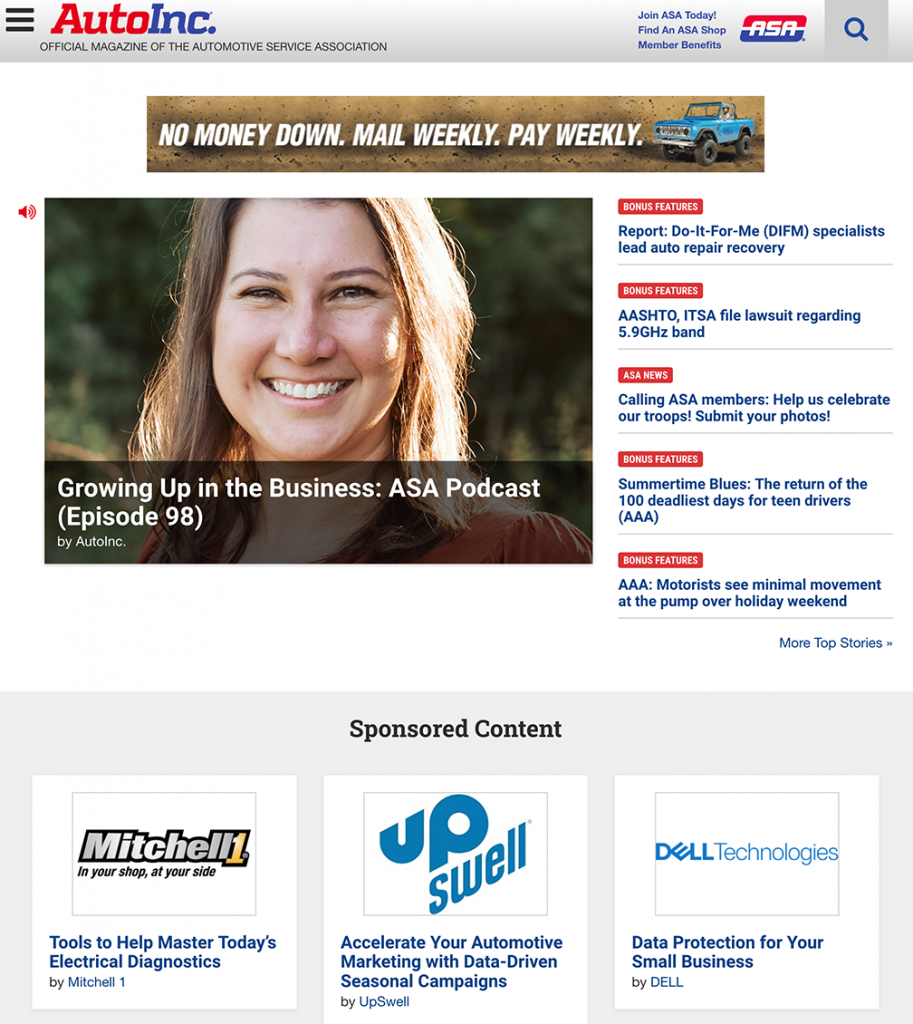 Stay in the know with ASA's communications resources. Our newly redesigned online magazine, AutoInc.org, offers daily industry updates affecting the mechanical and collision fields, along with technical tips, legislative updates and a library of multimedia offerings. Our information-packed e-newsletters, social media content and online tools will also keep you aware of industry trends.

Reduced Business Costs to Boost Your Profits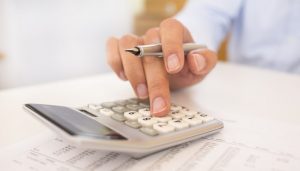 Pay for the cost of an ASA membership by taking full advantage of our savings4members™ program . It's an online benefits portfolio that provides cost-saving discounts on products and services you use in your shop every day – from credit card processing to parts to software… and much more. Your member benefits can put thousands of additional dollars in your pocket every year.