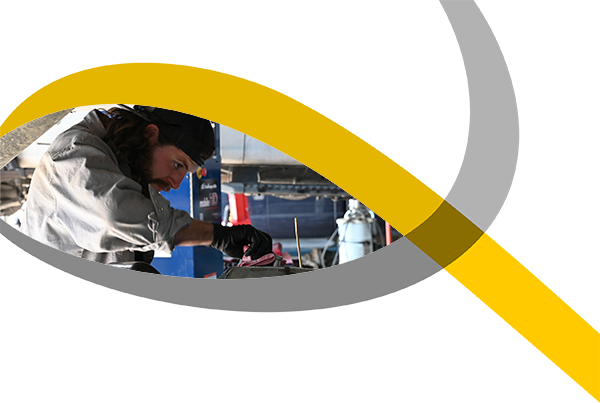 ASA presents our
2022 Training Circuit
Bringing You the Industry's
Best Nationwide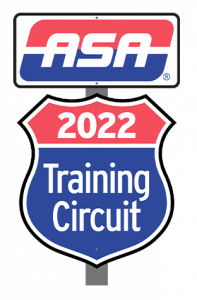 Join hundreds of independent shop owners, technicians, service advisors, and managers at training and trade expo events across the country.
Learn from the country's best trainers
Both technical and management courses will be available for the whole team
Continuing education and AMi credit are available
Trade expo includes top vendors plus plenty of giveaways
Network and talk shop with industry professionals in your area and from across the country
Training events are open to all with substantial savings for ASA Members.
Stay tuned and sign up to be notified of additional dates and locations as ASA brings the best in automotive training across the country!