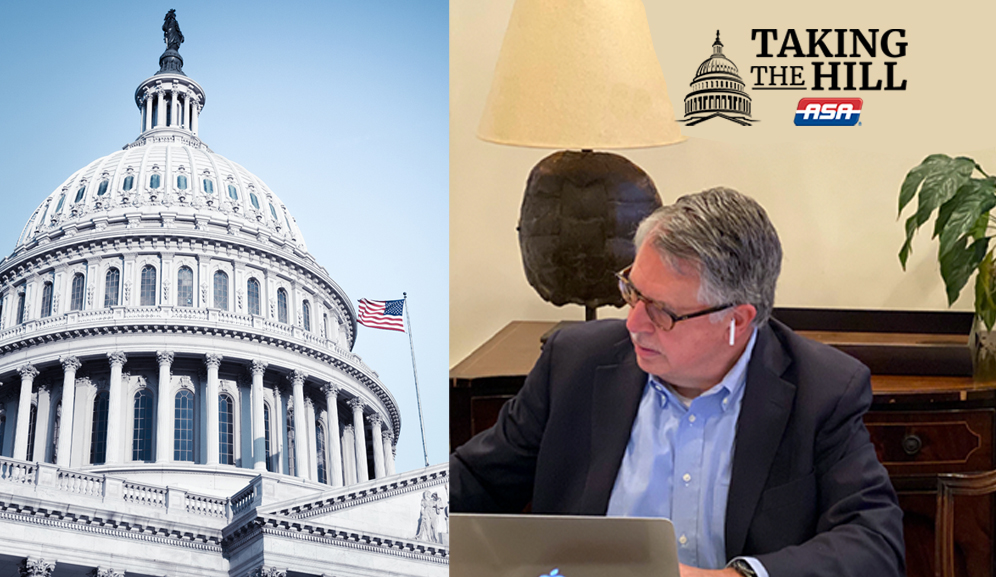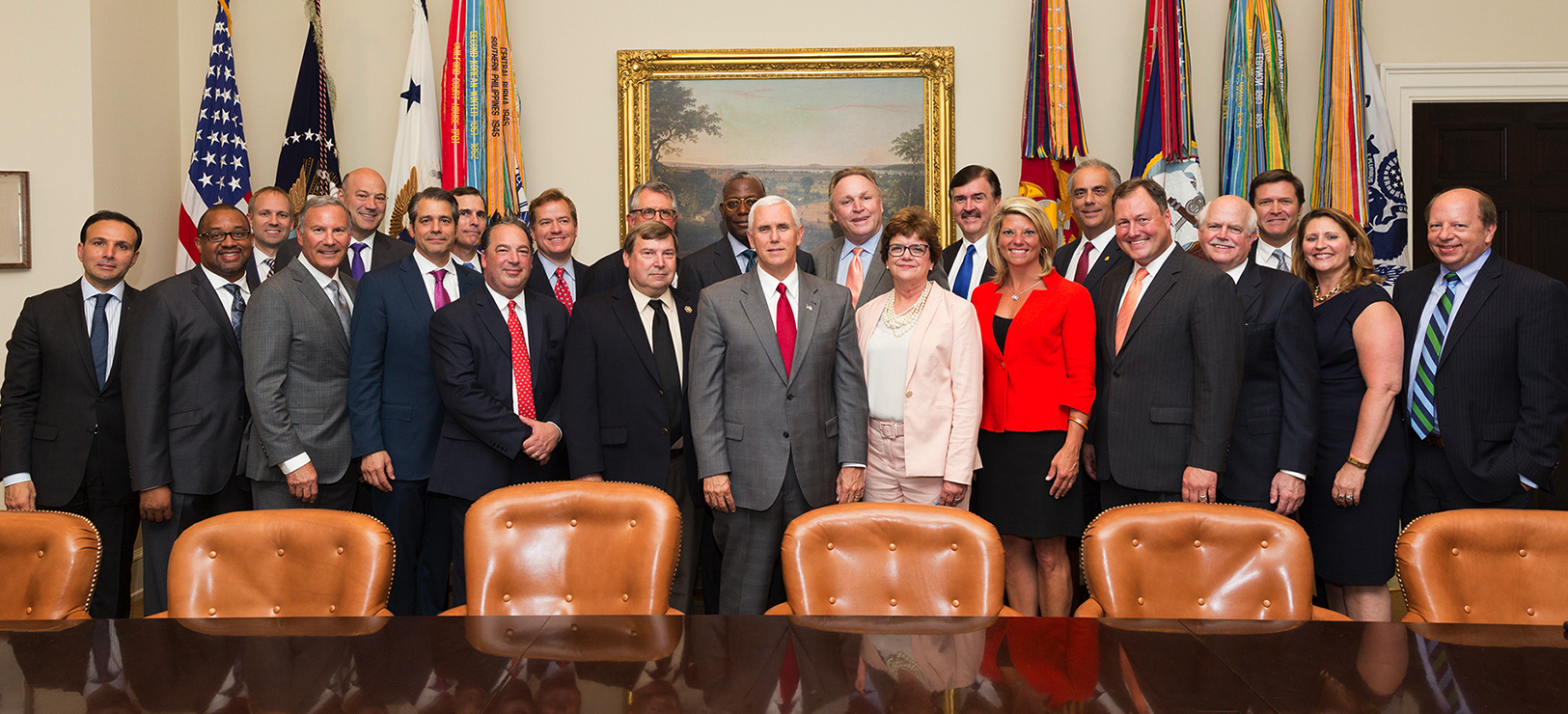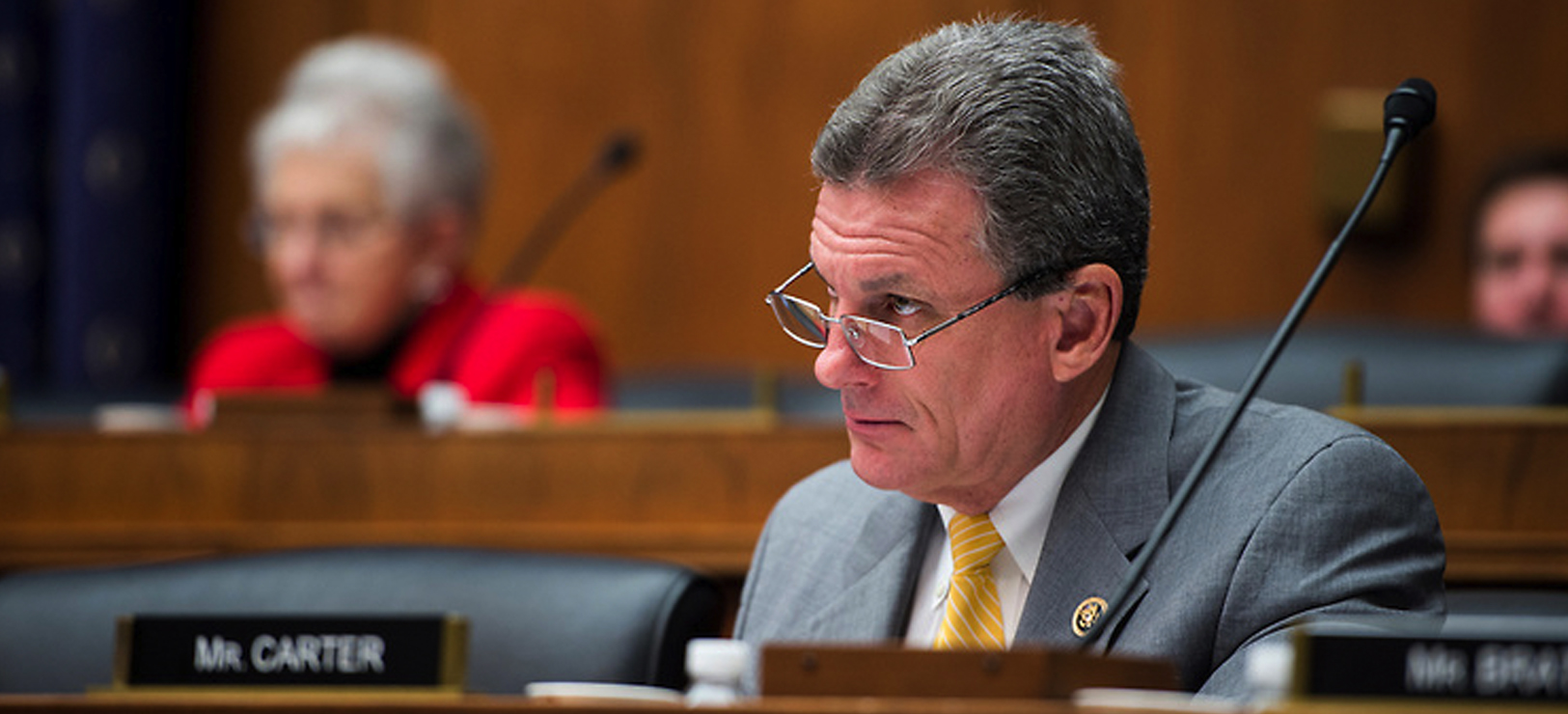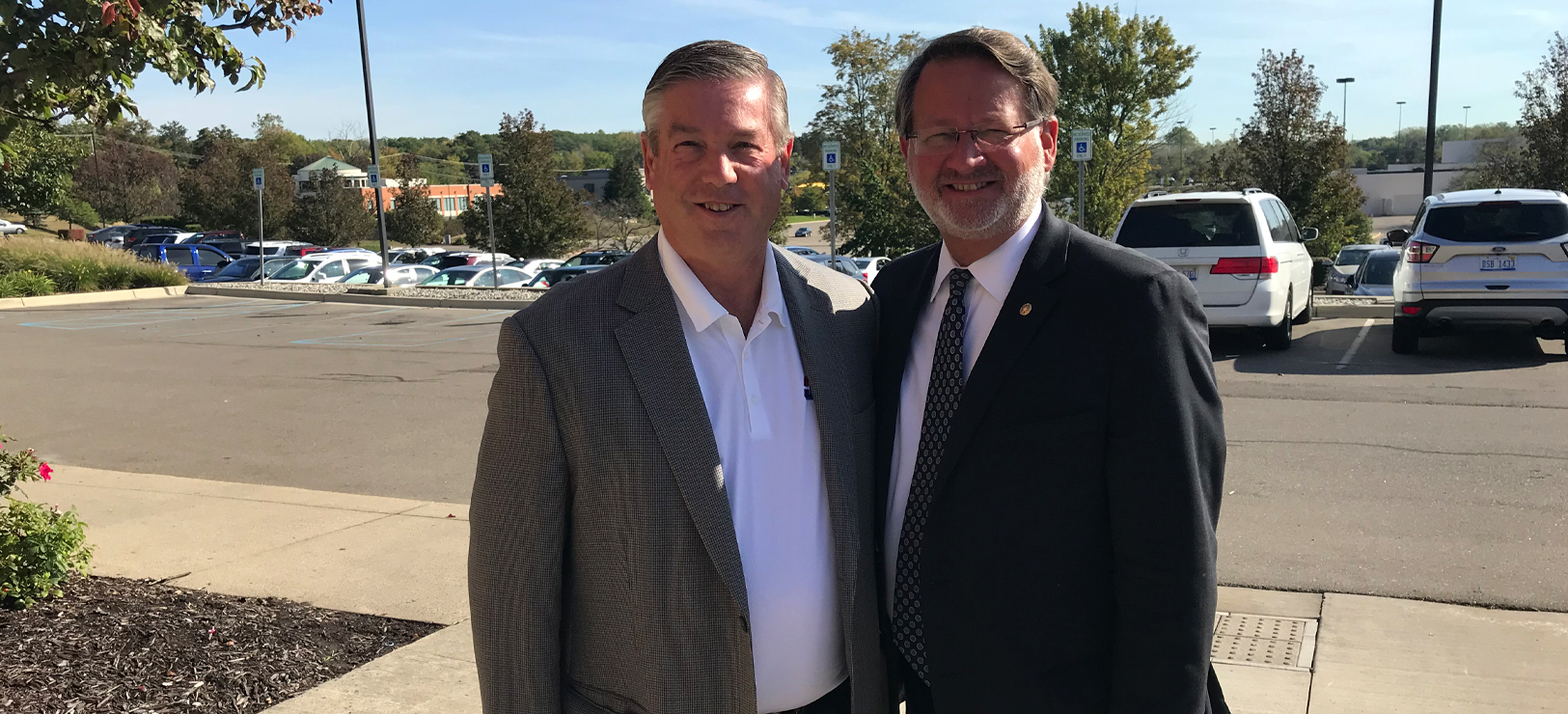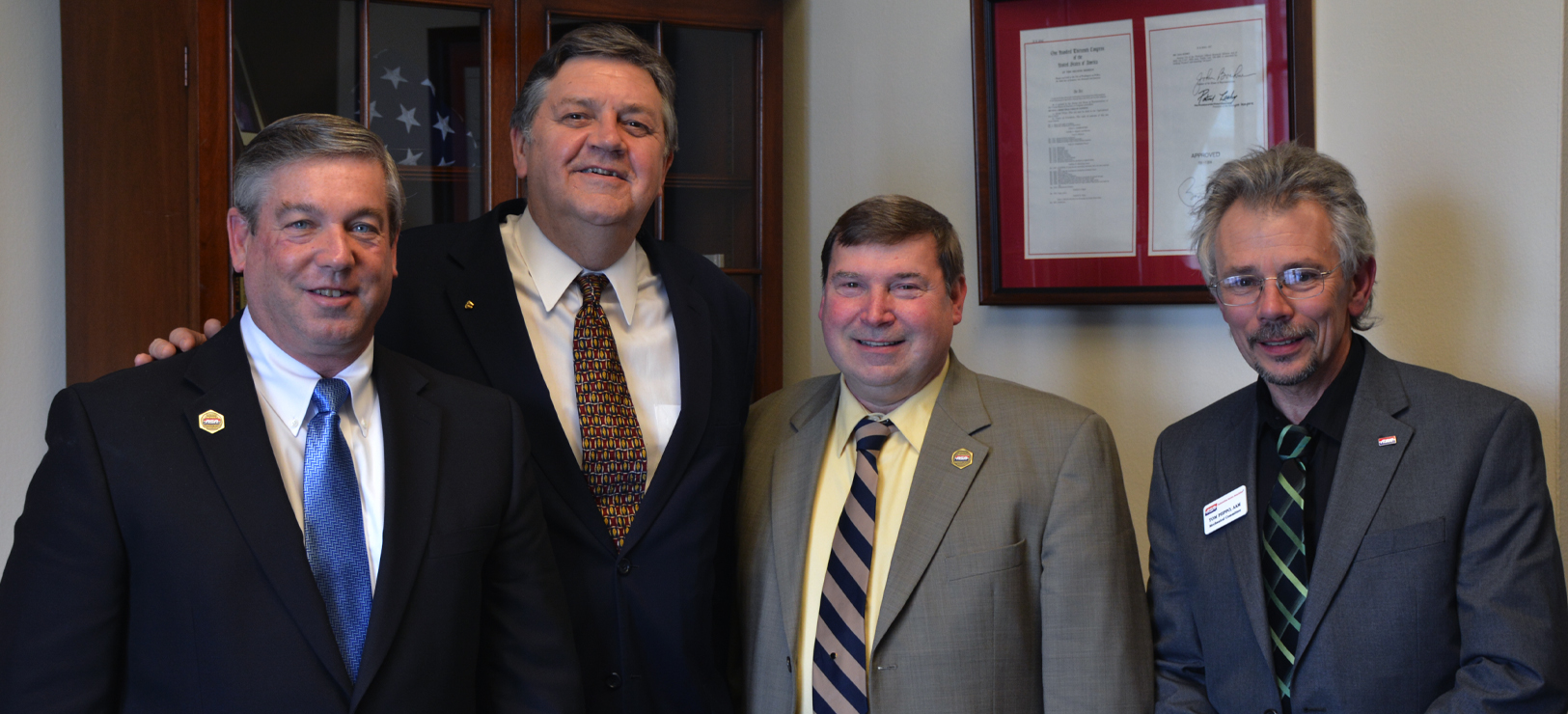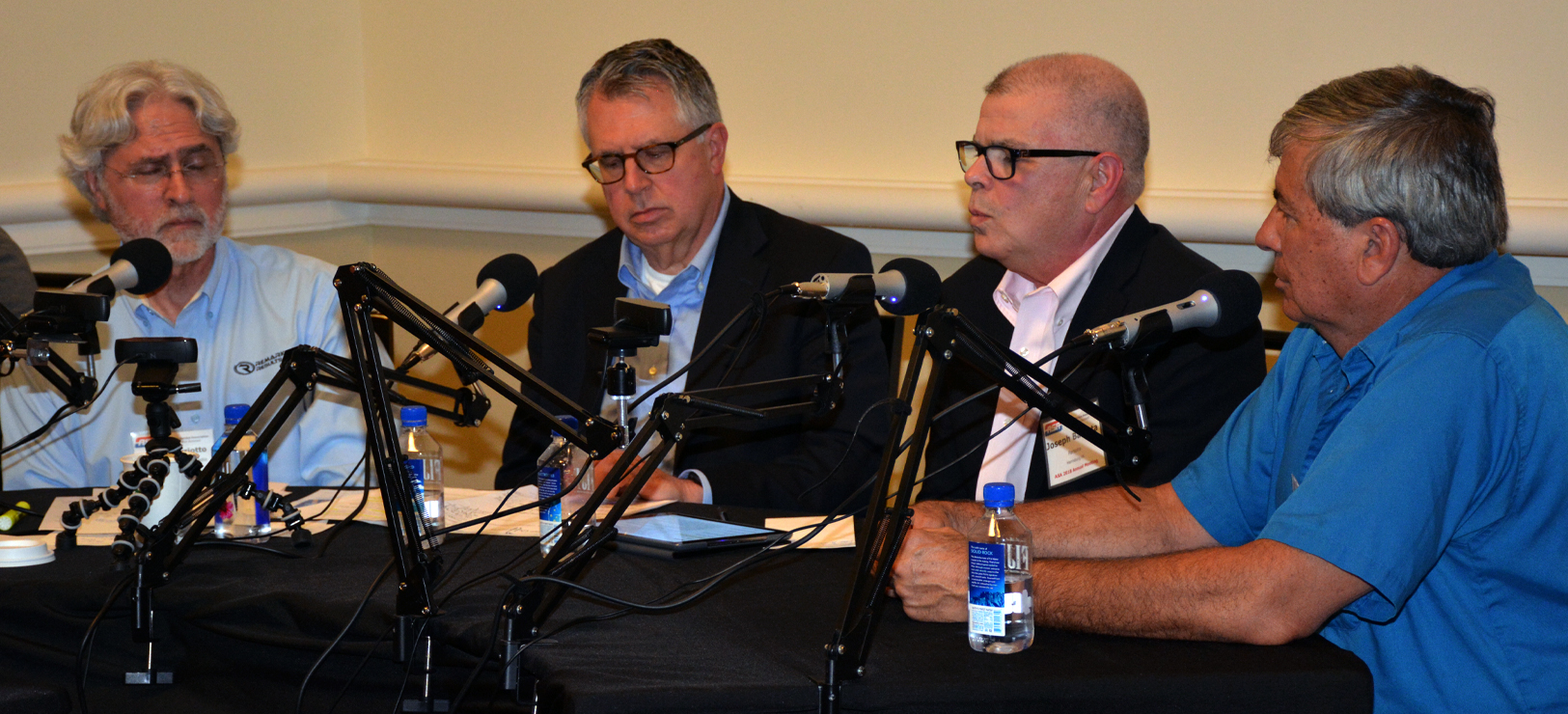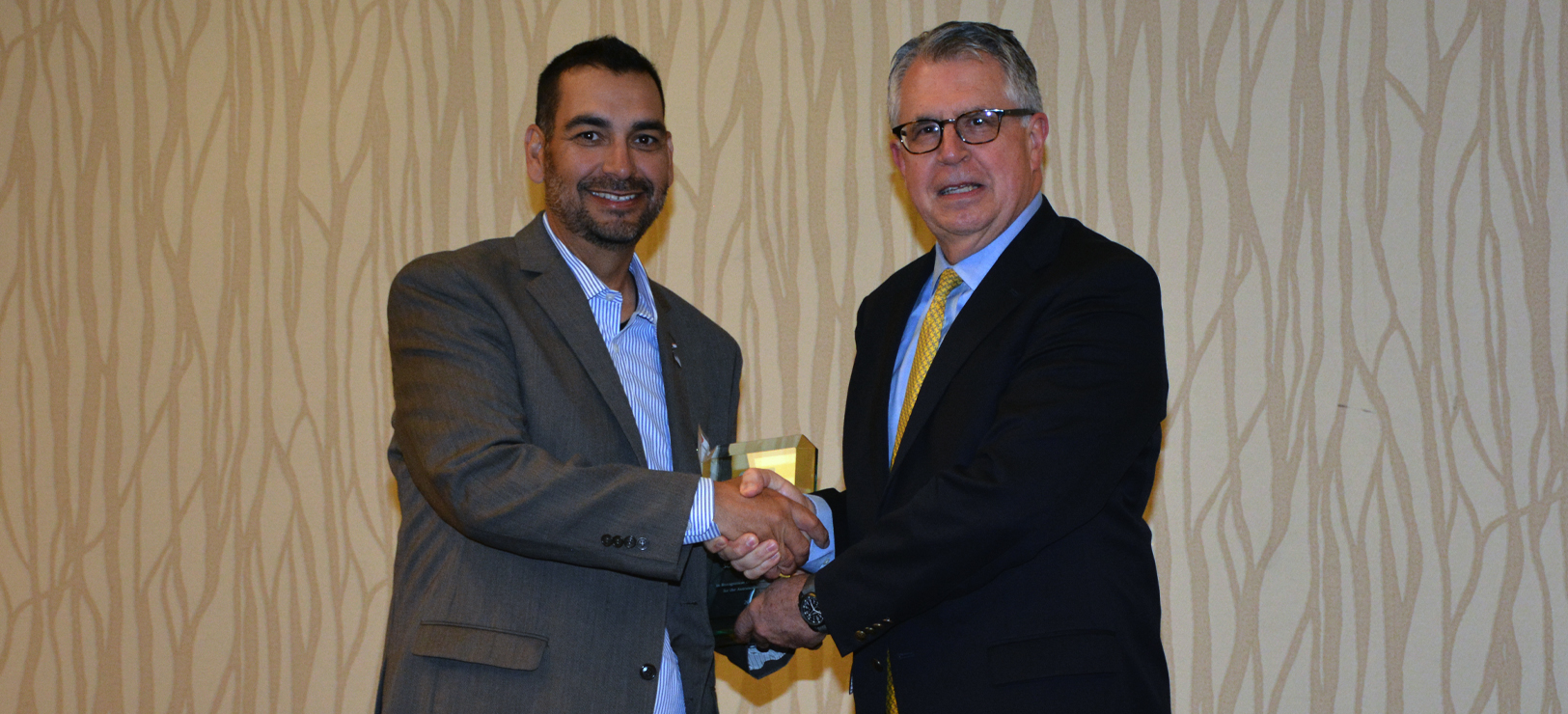 Three Years of
Washington Representation
4,835 Bills Monitored
762 at Federal Level
4,073 Across 50 States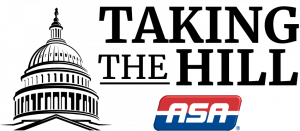 ONE VOICE for your industry.
About Us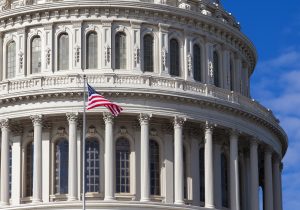 The Automotive Service Association (ASA) advances professionalism and excellence in the automotive repair industry through education, representation and member services. Our Washington, D.C., office – located just steps away from the U.S. Capitol, U.S. Senate and U.S. House of Representatives office buildings – is ASA members' link to the legislative and regulatory issues that are most relevant to automotive repair businesses.
ASA monitors issues at the state and federal level, identifying legislation and regulations most important to members. ASA's D.C. office serves as an advocate on Capitol Hill and with federal agencies on behalf of independent repairers. ASA provides information and grassroots opportunities through its legislative website, TakingTheHill.org, and various association publications. ASA's goal is to advance the plight of independent automotive repairers, protecting our members from legislation and regulations that may harm their businesses, and advancing those policies that make our members' businesses stronger.
Representative Tiffany Roberts (Dem, District 149) – House Chair of the Maine Legislature's Innovation, Development, Economic Advancement and Business Committee – announced her opposition to referendum question 4 in a guest column in the Portland Press Herald. If approved, the ballot measure – which Mainers will have an opportunity to…
Read More
The Infrastructure Investment and Jobs Act passed in 2021 allocated $7.5 billion towards building a national EV charging network. Each state assumes responsibility for spending those funds and implementation oversight. As expected, the current status this endeavor varies by state. No EV charger installed using these federal funds are operational…
Read More