ASA COVID-19 Response:
Keeping You Current
During these unprecedented times, we want to keep you informed about what ASA is doing to protect the interest of our member-shops as well as your employees and customers. We put some helpful resources together below so be sure to check them out. If we can serve you in any way during these challenging times, please email us or call (817) 514-2901. Stay safe!
CLICK HERE for Industry Best Practices: Auto Repair Shops & COVID-19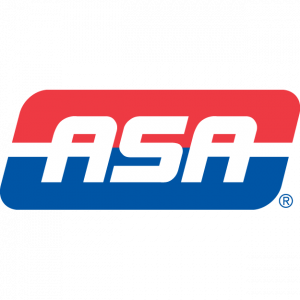 ASA

 Seeks to Protect Small Businesses
ASA Washington, D.C. representative Bob Redding is working feverishly to help protect and get needed financial and other help for ASA member-shops. At one point recently, Bob was so busy that he was updating ASA affiliate leaders on a conference call, while at the same time monitoring fast-breaking legislation in the nation's capital. And his efforts haven't slowed since!
List of SBA Approved Lenders by State
On Friday, April 24, President Trump signed into law much-needed additional funding for PPP & EIDL programs for small businesses. If you are having problems with your local lenders, the SBA has provided a listing of approved PPP lenders by state. CLICK HERE
ASA

 Podcast: COVID-19!
ASA Podcast host Tony Molla interviewed ASA Washington, D.C. representative Bob Redding about the latest on the association's efforts to aid shop owners and others as the financial crisis from the COVID-19 pandemic heightens.
To listen to the new ASA Podcast with Bob, click HERE.
To listen to the ASA Podcast Series, click HERE.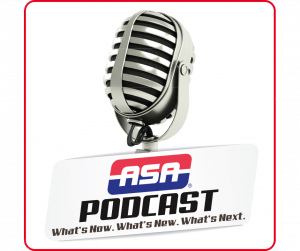 Important Information from the Small Business Administration!
CLICK HERE for information from the Small Business Administration (SBA) regarding COVID-19 and disaster assistance.
Also, CLICK HERE for a recent news release from the SBA.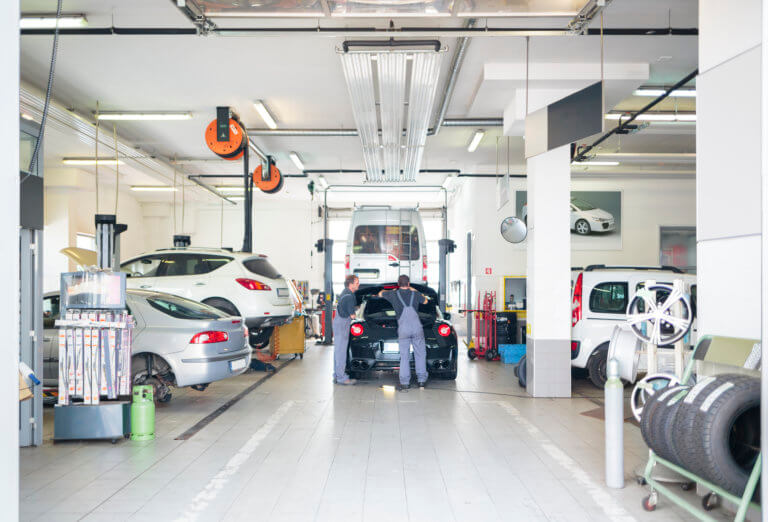 For the latest information affecting the independent automotive service and collision repair industries, keep informed:
Download our 

ASA

 Member App – on iPhone and Android devices.
Visit AutoInc.org, which is 

ASA

's online news website. Updated regularly, we provide you with the information you need to know to stay on top of this crisis.