Bonus Podcast: California & The Future of the Aftermarket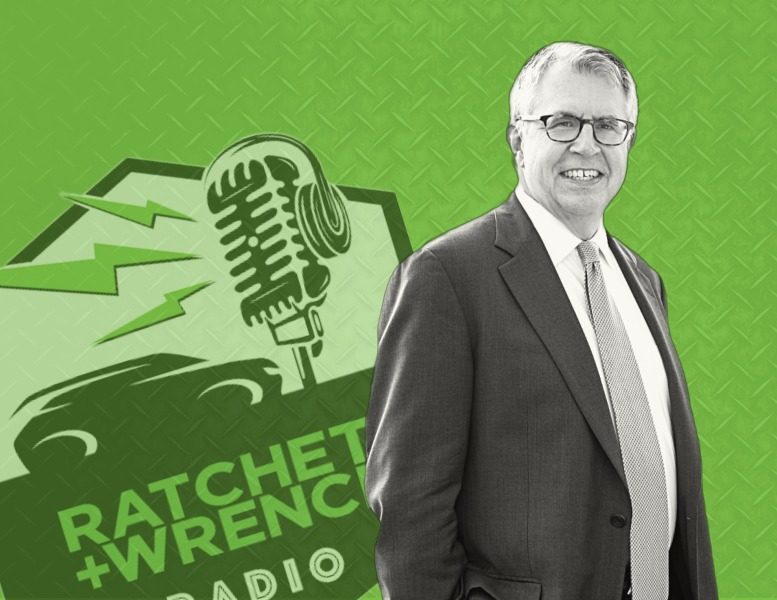 In this bonus episode of Ratchet+Wrench Radio, Bob Redding, the Automotive Service Association's Washington, D.C., representative, joins editor Chris Jones for a look at how California's decision to become a zero-emissions state by 2035 will affect the automotive aftermarket. We also discuss the significance of the decision by the California Air Resources Board to intervene on behalf of independent repair shops to provide ongoing access to information.
Listen to the podcast here.