House Small Business Committee Proposes Increase in PPP Funds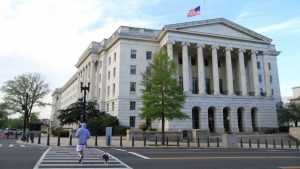 The U.S. House of Representatives Small Business Committee released their economic stimulus plan proposal this week. Included in the plan is increased eligibility for Paycheck Protection Program (PPP) and Economic Injury Disaster Loans (EIDL). Additionally, the proposal allocates an additional $7.25 billion for the Paycheck Protection Program, elevating the total program level to $813.7 billion.
The Small Business Committee will hold a session to markup the legislation tonight at 5pm EST.
To read the proposed bill text, click here.
To read a section-by-section summary, click here.