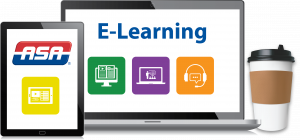 ASA periodically offers training to keep its members abreast of the latest in mechanical and collision repair.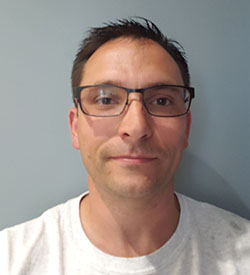 March 9-12, 2021: Learn the Basics of Electrical Diagnosis - 4 Session Course
Instructor: Brian Mann, Hands On Auto Training LLC
11 a.m. - Noon Central Time  |  Sessions are: March 9, 10, 11, 12
We are happy to be given an opportunity to share a great interactive, live, 4-session online training course, "Learn the Basics of Electrical Diagnosis," at a very affordable price - thanks to Brian Mann, owner of Hands On Auto Training LLC. Brian is an ASE Master Technician L1 (Advanced Engine Performance Specialist).
This Level I Technical Training course is designed specifically for mechanical and collision technicians at any level to broaden their understanding of basic electrical theory, reinforce existing electrical diagnosis and enhance repair skills.
What You will Learn:
Discuss the basics of electricity
Understand electrical system terminology
See live analogy demonstrations to help visualize current flow
Receive a Series and Parallel circuit refresher
Understand Ohms law in reference to series and parallel circuits showing the math but with a main focus to help attendees understand the relationship, how resistance affects current flow and voltage drop.
Experience live demonstration boards to demonstrate the following:
- Reading the wiring diagram
- Breaking down simple series circuits
- Determining what the voltage should be at certain points of circuits and then testing them.
The opportunity to ask questions to help better understand the basics and improve your electrical diagnostic skills.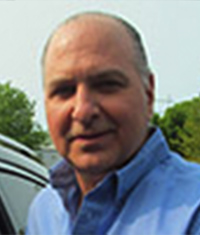 March 16-19,2021: Understanding Today's Automotive Computer Systems - 4 Session Course

Instructor: G. Truglia, Automotive Technician Training Service (ATTS)
11 a.m. - Noon Central Time  |  Sessions are: March 16, 17, 18, 19
This training series of four, one- hour webinars is helpful for everyone from entry level to the advanced technicians. This course provides an overview of the vehicle's computer system operation and drivability diagnostics. It also covers Computer Relationships, Component Descriptions, sensors, actuators, Scan Tool Troubleshooting Tips, Updates on Newer Advanced Technologies such as CAN, Vehicle Networking Strategies, Data Protocols.
Attendees will Learn About:
Using Scan Tool Data
Sensor Testing
Actuator Testing
Using Mode 6 and 10
And much more…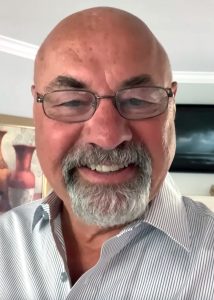 March 30-May 18, 2021: Level I Business Development Course - 8 Session Course

Instructor: Bob Greenwood, Automotive Aftermarket E-Learning Centre Ltd.
Noon - 1 p.m. Central Time  |  Sessions are: March 30 / April 6, 13, 20, 27 / May 4, 11, 18
Level I Business Development Course - 8 Session Course Level 1 Business Development classes. Please join us for an interactive, live, 8 online sessions led by Bob Greenwood. You will understand the new service shop business model Bob covers and learn how to supercharge your profits! Attendees will also qualify for the Level 2 classes beginning in June 2021.
During this course you will:
Hear about the future of the automotive aftermarket
Recognize disruptors and their effect on your business
Understand the aftermarket "STEM"
Learn a new way of scrutinizing your business' success
Analyze specific revenue and expense numbers from your own business
Understand how to create a strong business culture
Develop your team into a cohesive, professional unit
Discuss the concept of team profit sharing
Discuss the difference between successful and non-successful people
Understand how client perception can build a client strategic business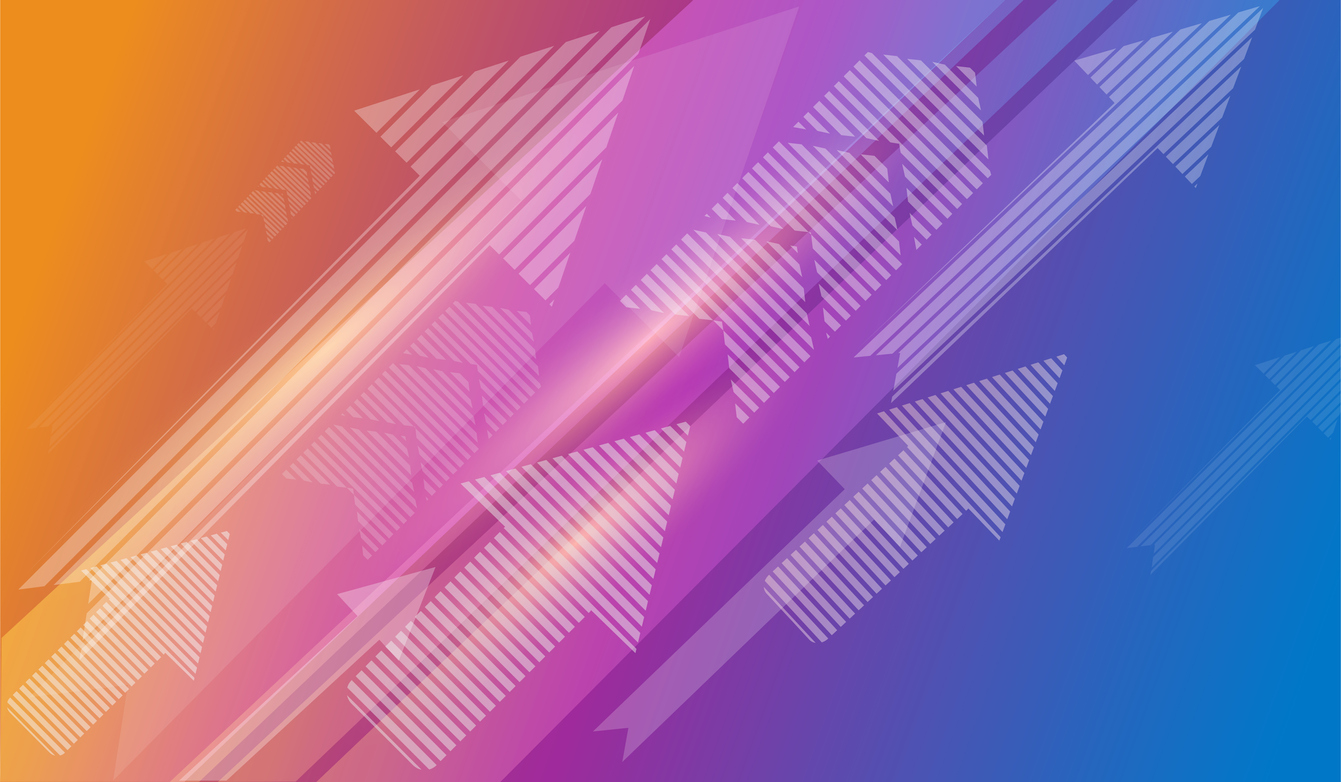 June 1-June 29: Level 2 Shop Business Development Class - 5 Session Course
Instructor: Bob Greenwood, Automotive Aftermarket E-Learning Centre Ltd.
Noon - 1:30 p.m. Central Time  |  Sessions are: June 1, 8, 15, 22, 29
Bob Greenwood Offered You A New Way of Thinking About Developing Your Business In Level 1.
Now take the next step and sign up for Level 2! As you learned in the Level 1 development class, all you need is an open mind to take your business to new heights!
Bob's Level 2 Business Development Class is designed specifically for shop owners and managers and teaches you to think like a CEO to grow your business. It's a personalized learning environment with direct access to Bob Greenwood's coaching and mentoring process.
What is the role of an owner or manager in today's shop business? Why is it necessary to think like a CEO?
How is thinking like a CEO different from thinking like a manager when tracking your growth and progress and why?
Learn to measure your business from an outside perspective that continues to move the bottom-line forward to potentially set the business up for a future sale.
Here's a sample of what you'll learn:
Quick review of the Level 1 course that was taken to embrace the strategies required of a changing business model
Measuring your Business Success Score – 3 key items never measured before in the Independent shop.
Breakout session: Measuring my Success Score –  strengths and weaknesses
Establishing the Right Focus and what will be required to move to the CEO level in growing your business today.
What does a 7-page financial statement tell the bank about your Management skills?
Remember, Level 2 is strictly for shop owners and managers only and cannot be attended to unless Level 1 has been completed. Level 2 is a continuation of Level 1 initial development. In Level 2 we show the shop owner or manager how to truly transform into a business CEO.