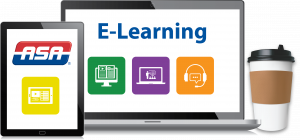 ASA periodically offers training to keep its members abreast of the latest in mechanical and collision repair.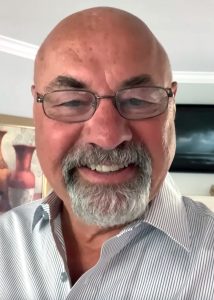 June 1-June 29: Level 2 Shop Business Development Class - 5 Session Course
Instructor: Bob Greenwood, Automotive Aftermarket E-Learning Centre Ltd.
Noon - 1:30 p.m. Central Time  |  Sessions are: June 1, 8, 15, 22, 29
Bob Greenwood Offered You A New Way of Thinking About Developing Your Business In Level 1.
Now take the next step and sign up for Level 2! As you learned in the Level 1 development class, all you need is an open mind to take your business to new heights!
Bob's Level 2 Business Development Class is designed specifically for shop owners and managers and teaches you to think like a CEO to grow your business. It's a personalized learning environment with direct access to Bob Greenwood's coaching and mentoring process.
What is the role of an owner or manager in today's shop business? Why is it necessary to think like a CEO?
How is thinking like a CEO different from thinking like a manager when tracking your growth and progress and why?
Learn to measure your business from an outside perspective that continues to move the bottom-line forward to potentially set the business up for a future sale.
Here's a sample of what you'll learn:
Quick review of the Level 1 course that was taken to embrace the strategies required of a changing business model
Measuring your Business Success Score – 3 key items never measured before in the Independent shop.
Breakout session: Measuring my Success Score –  strengths and weaknesses
Establishing the Right Focus and what will be required to move to the CEO level in growing your business today.
What does a 7-page financial statement tell the bank about your Management skills?
Remember, Level 2 is strictly for shop owners and managers only and cannot be attended to unless Level 1 has been completed. Level 2 is a continuation of Level 1 initial development. In Level 2 we show the shop owner or manager how to truly transform into a business CEO.