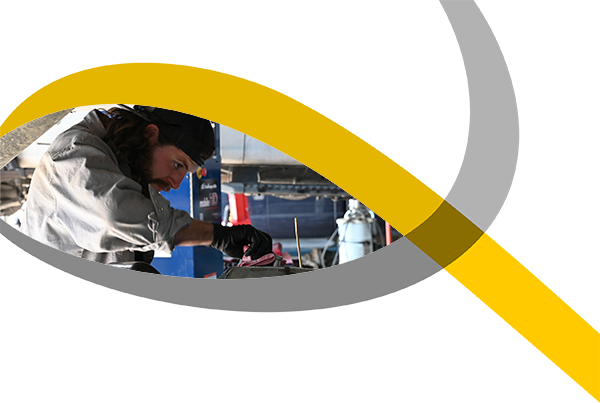 ASA Training Circuit: Charlotte, NC
Saturday, Oct. 8, 2022
Bringing You the Industry's Best Nationwide
Saturday, Oct. 8, join hundreds of independent shop owners, techs, advisors, and managers in Charlotte, NC at ASA's 2022 Training Circuit!
Learn from the country's best trainers
Both technical and management courses will be available for the whole team
Continuing education and AMi credit are available
Trade expo includes top vendors plus plenty of giveaways
Network and talk shop with industry professionals in your area and from across the country
In Charlotte we host the Automotive Management Institute Graduation and Awards, honoring those who chose to continue their education in management training.
Stay through Sunday and head to Charlotte Motor Speedway for the Roval 400, a NASCAR cup series event!
Great Training Opportunities for your Entire Team
Package pricing available!
Keep checking back. More info to come
Schedule
Saturday, Oct. 8
8 a.m. – 4 p.m.  Training sessions
Noon – 8 p.m.  Trade Expo
6 p.m. – 8 p.m.  Dinner, Awards & AMi Graduation
Sunday Oct. 9
Stay for the Roval 400, a NASCAR cup series event!
World Class Trainers and Classes
Mike Cleary: Powerstroke Systems Theory and Operation
Mike DelaCruz: The Future of Auto Repair and Modern Technologies
Joel Dufkis, I-CAR: Electric Vehicles: What you need to know and how to prepare
Jennifer Filzen: How Comedy Improv Can Improve Your Customer Service Experience & Ask Me Anything
Jay Miller: Turbochargers
Brandon Steckler: A Streamlined Approach to Diagnostic Dilemmas
Bill Weaver, NAPA AutoTech: European Smart Charging Systems
Bill Weaver, NAPA AutoTech: Chrysler Network Communications & Gateways
Eric Zeigler: Essential Diagnostic Steps: Parts I & II
Trainer and session information is unfolding, so stay tuned!